What is 'Power Defrost Feature' in a Samsung Microwave Oven?
Last Update date :
Aug 24. 2022
Attention : If even after following the procedures below, your problem is not resolved, please contact us via  
 WhatsApp so that we can quickly diagnose your device and help you in the best possible way.
The Power Defrost feature enables you to defrost meat, poultry, fish, bread, cake and fruit. The defrost time and power level are set automatically. You need to simply select the program and weight.
Please follow the steps listed below:
1
Press the Power Defrost button.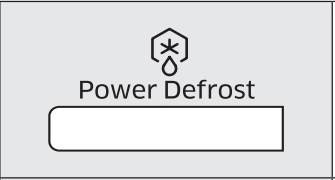 2
Select the type of food that you are cooking by pressing the Power Defrost button.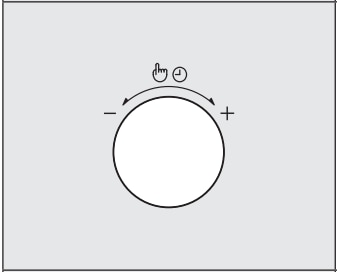 3
Select the food weight by pressing the (+) and (-) buttons.
Note: Please select proper weight while using defrost mode as defrosting time can be affected by frozen status and water content.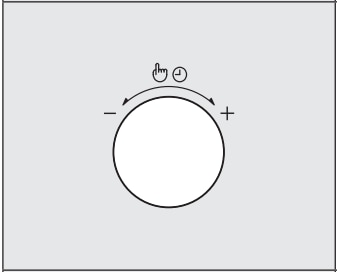 4
Press Start button. Result: Defrosting begins, The oven beeps through defrosting to remind you to turn the food over.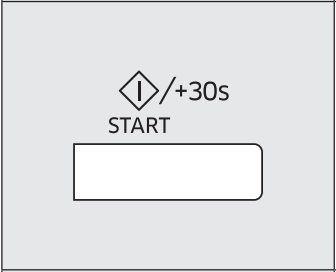 5
Press the Start again to finish defrosting. Result: When defrosting has finished, the oven will beep and flash "0" four times. The oven will then beep once per minute.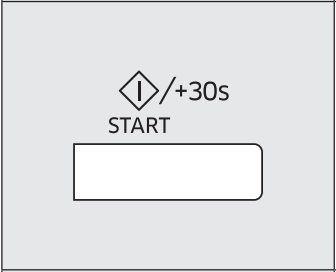 If the above explained procedure is not applicable to your oven, kindly refer your product manual. To get product manual, kindly visit Manual download page - Select your product and search for Power defrost option in product manual.
Please click the submit button below to share your feedback with us. Thank you for your participation.
Please answer all questions.