Galaxy J2 Core: Why Touch Screen responds slowly?
Last Update date :
Oct 29. 2020
If you attach a screen protector or optional accessories to the touch screen, the touch screen may not function properly.

Additionally, please check the below options.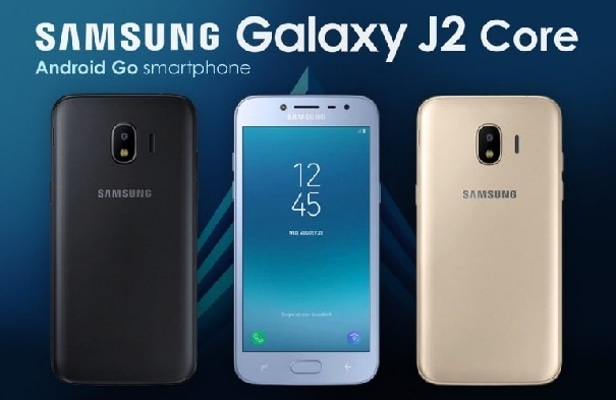 1
If you are wearing gloves, if your hands are not clean while touching the touch screen, or if you tap the screen with sharp objects. Or your fingertips, the touch screen may malfunction.
2
The touch screen may malfunction in humid conditions or when exposed to water.
3
Restart your device to clear any temporary software bugs.
4
Ensure that your device software is updated to the latest version.
5
If the touch screen is scratched or damaged, visit a Samsung Service Center.