Galaxy S10: How to Block Numbers?
Last Update date :
Oct 29. 2020
Hate telemarketers? Hate spam calls? Then check out the below steps to block unknown numbers and block spam calls on your Galaxy S10.
Blocking and Unblocking numbers via Phone Settings
1
Open up Phone
2
Tap on the 3 Dots
3
Select Settings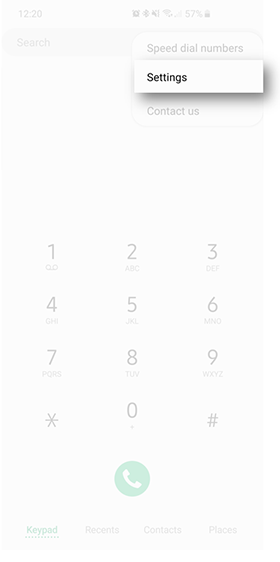 4
Tap Block Numbers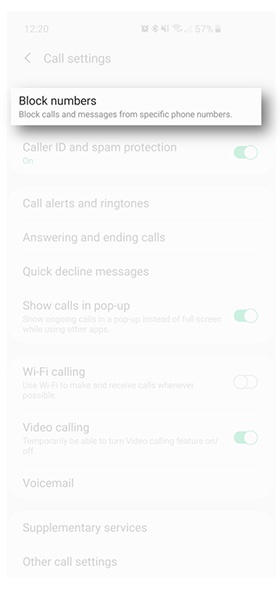 5
Dial in the number you would like to Block or search through your Recents or Contacts.

Tap the Green Plus icon to add the number to your Block list.
6
To Unblock this number, simply Tap on the Red minus icon beside the number
Blocking Unknown numbers
1
Open up Phone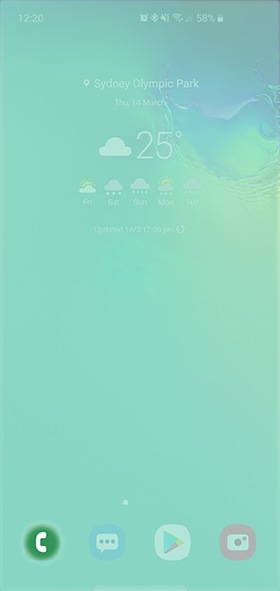 2
Tap on the 3 Dots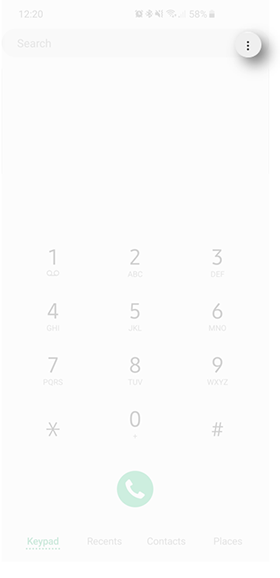 3
Select Settings
4
Tap Block Numbers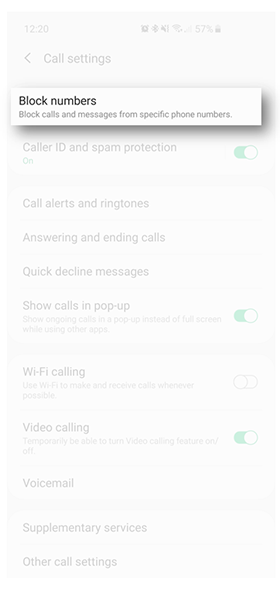 5
Toggle on Block Unknown Numbers
Blocking and Unblocking numbers via your Call Log
1
Open up Phone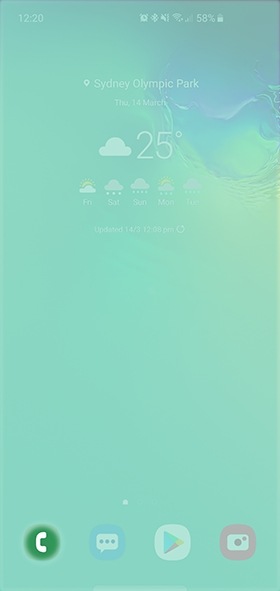 2
Select Recents and Tap on the information icon for the contact you would like to Block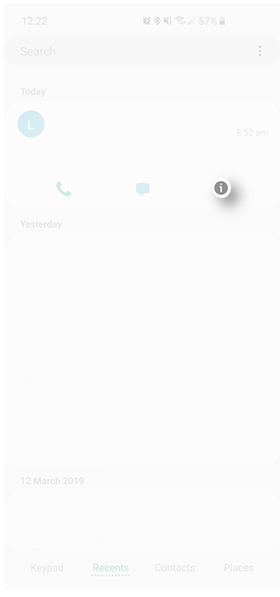 3
Tap on Block
4
To Unblock this contact, simply Tap on the Unblock Button