Galaxy TAB S4: Insert and Remove a MicroSD Card
Last Update date :
Oct 29. 2020
Your tablet lets you use a microSD or microSDHC card to expand memory space. This secure digital card lets you exchange pictures, music, and data with SD compatible devices.
Insert a MicroSD Card
1
The microSD card tray is located to the lower right side of your tablet.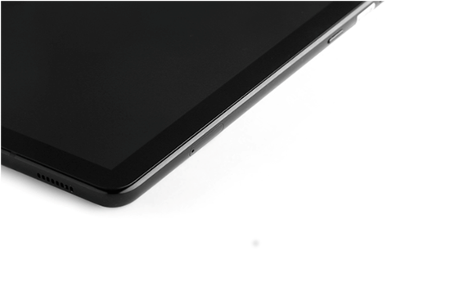 2
Insert the removal tool into the hole on the tray, and then push until the tray pops out.
3
Pull out the tray gently from the tray slot.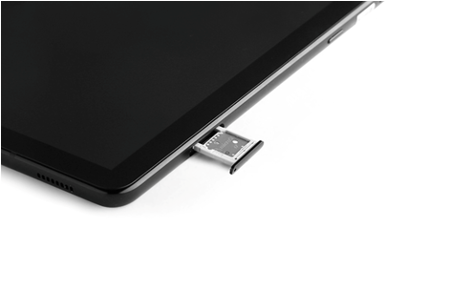 4
Carefully place the nanoSIM card into the smaller opening and the microSD card into the larger opening with the gold contacts facing down.
5
Insert the tray back into your tablet.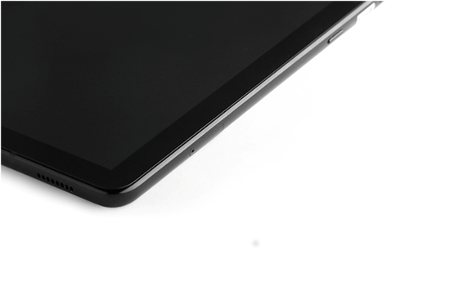 Remove a MicroSD Card
Note: To prevent damage to information stored on the memory card, always unmount the card before removing it from the tablet.
Unmounting an SD card may stop some apps from functioning until you mount the SD card again.

Before you remove the microSD card, you need to unmount it first. Navigate to Apps > Settings, and then search for Device Maintenance and then select Storage. Touch SD card, and then touch More Options > Storage settings. Touch the Eject icon to unmount the microSD card. Finally, you can safely remove the microSD card from your tablet.

Please answer all questions.