How to delete the registered Iris in Samsung Galaxy S8 plus?
Last Update date :
Oct 13. 2020
The patterns in your irises are unique to you and are virtually impossible to replicate, meaning Iris authentication is one of the safest ways to keep your phone locked and the contents private.
Navigate to Settings → Lock screen and security → Iris Scanner → Preset screen → Remove iris data → REMOVE
Pictorial representation of the above settings are as follows :
a). On the Settings screen, tap Lock screen and security.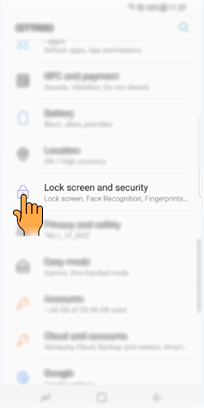 b). Tap the Iris Scanner.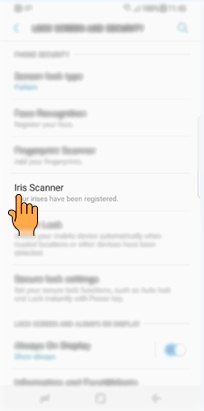 c). Unlock the screen using the preset Screen lock method.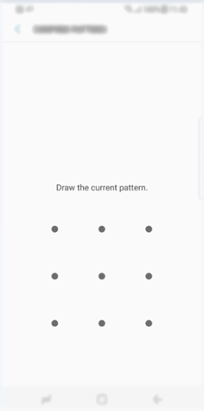 d). Tap Remove iris data. Once the registered irises are deleted, all the related features will also be deactivated.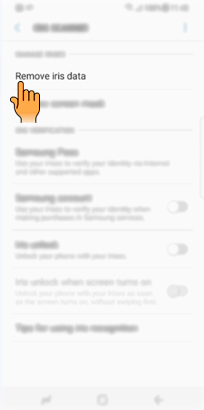 e). Tap REMOVE.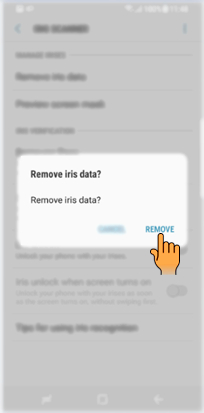 CLICK HERE to know about Iris scan security in Samsung Galaxy S8+ ( SM-G955 ).