How to Animate yourself with My Emoji in S9|S9+?
Last Update date :
Oct 29. 2020
You can turn yourself into an emoji and to use in your Messages! Galaxy S9|S9+ really lets you put your best selfies forward.
Step 1:  Turn Yourself into an Emoji
Please follow the steps listed below :
1
My Emoji allows you to create an emoji that looks just like you, and use it to capture photos or share stickers.
To create your My Emoji, open the Camera, then on the shooting modes list, Tap AR Emoji.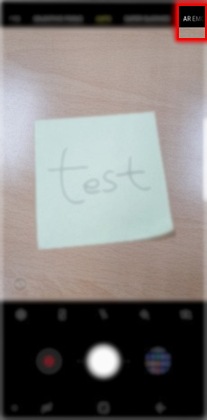 2
Tap Create My emoji.
3
Align your face on the screen and Tap icon to take a photo.
4
Select your avatar's gender and Tap NEXT.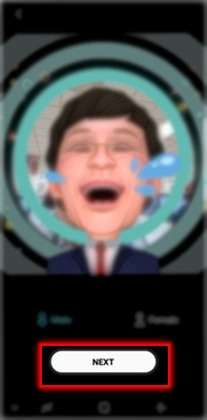 5
Decorate your avatar and Tap OK.
Step 2:  Personalize Messages with Your Emoji
Please follow the steps listed below :
1
You can use My Emoji stickers via messages or on social networks.To share My Emoji, open the Samsung keyboard, then Tap the My Emoji icon.
2
Select the MyEmoji sticker you prefer, and it will be inserted.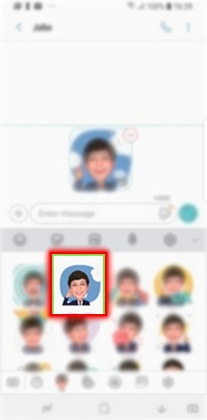 Please answer all questions.