How to download more applications in Samsung Gear S2 Classic(SM-R732)?
Last Update date :
Oct 14. 2020
CLICK HERE to know about add or delete widgets in Samsung Gear S2 Classic ( SM-R732 ).
a). Swipe from Right to Left to view App shortcuts.
b). Tap Apps.
c). Rotate the Control wheel to view Get more apps.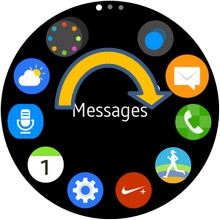 d). Tap Add icon.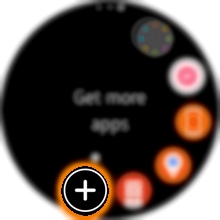 e). You will be advised to download Gear applications using the mobile device.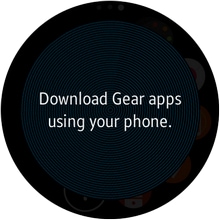 f). Alternatively, You can download apps via "Samsung Gear Apps" on your connected Mobile device in the Samsung Gear app. On the All apps screen of the mobile device, tap Samsung Gear and then tap Samsung Gear Apps.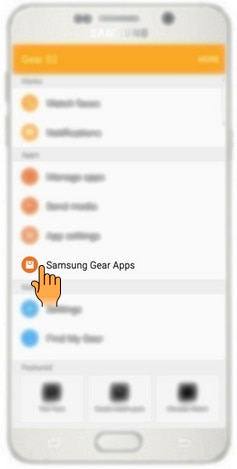 g). Browse by category and select an App to download.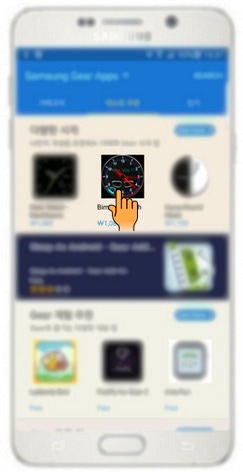 Please answer all questions.