How to use 'Find my Earbuds'
Last Update date :
Oct 20. 2023
If you can't find your Galaxy Buds, Galaxy Wearable and SmartThings are here to help! For Galaxy Buds and Buds+, as long as your earbuds have some battery life left, and are connected to your phone, you can find them through the Galaxy Wearable app. For newer Buds models, you can either find them through the app, or navigate to their most recently recorded location.
If you have Galaxy Buds or Buds+, tap Find My Earbuds in the Galaxy Wearable app and then tap Start. The earbuds will begin beeping to signal their location. Tap Stop to end the search.
For Galaxy Buds Live, Buds Pro, Buds2, and Buds2 Pro, tap Find My Earbuds. This will launch SmartThings Find and show the most recently recorded location. Tap Ring to make the earbuds beep so they're easier to find. You can also tap Navigate to open up Google Maps for GPS directions that'll point you to the right location.
1. Open the Galaxy Wearable app.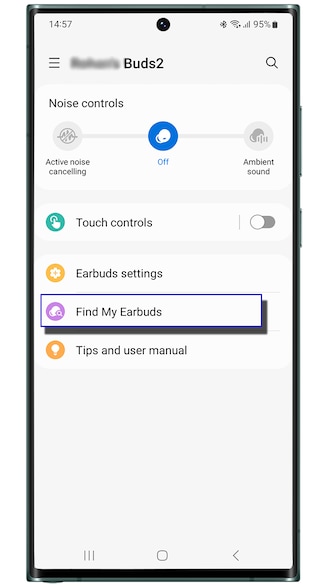 3. SmartThings app shows the most recent location.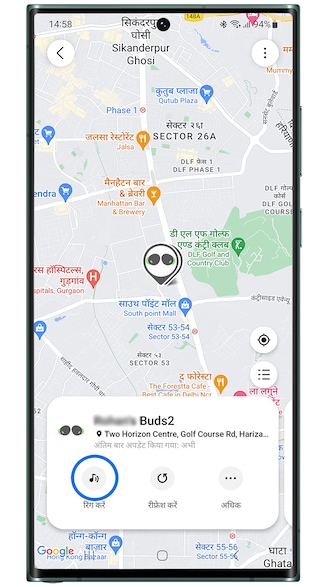 6. Tap Stop. When you find your buds.
7. You can also navigate it. Tap Navigate for Google Maps GPS directions.
Please answer all questions.