Using Smart Lock on my Samsung phone
Last Update date :
Oct 29. 2020
Keep your device unlocked when it's safe with you. Smart Lock can do this by recognising signals, such as when your device is in your pocket, connected to a certain device using bluetooth or when you're home. Follow he below guide to learn how to set up and use Smart Lock on your Samsung phone or tablet.
1
Head into your Settings > Lock Screen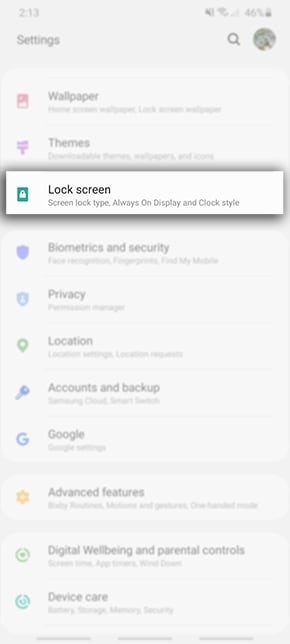 2
Tap on Smart Lock then enter in your device passcode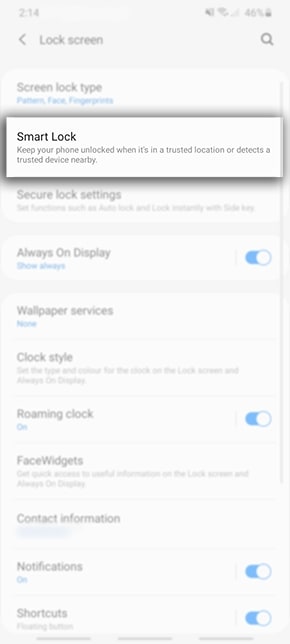 Smart Lock will only be available if your Galaxy device has a passcode set.
On-body Detection
Keep your device unlocked while it's on you. Just unlock it once and your device stays unlocked as long as it's in motion, such as when you're holding or carrying your device. Your devuce will lock when it detects that it's been put down.
1
Select On-body detection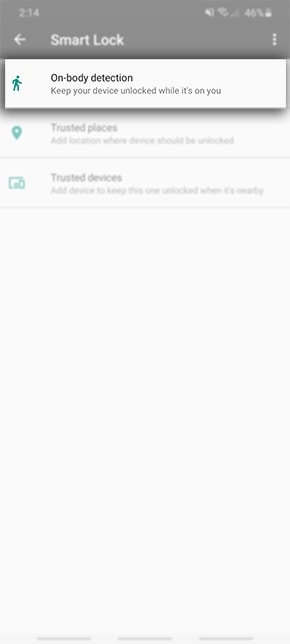 2
Toggle on Smart Lock on-body detection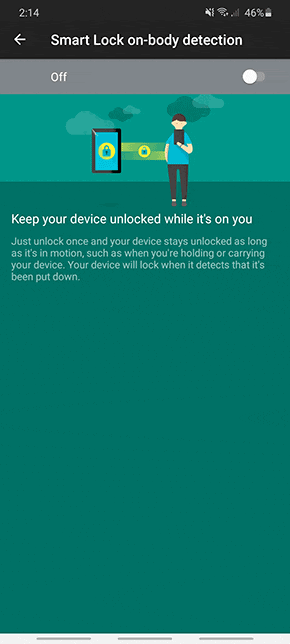 3
Read through the popup message then tap on CONTINUE. Once you have enabled this setting you will be able to use on-body detection.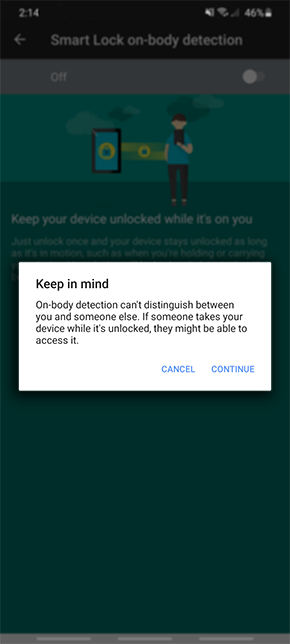 Trusted Places
Add a location where you want you device to stay unlocked, this could range from your home address, work address or favourite hangout. In order to use Trusted Places, you will need to enable Location Services.
1
Select Trusted places
2
Tap on Add trusted place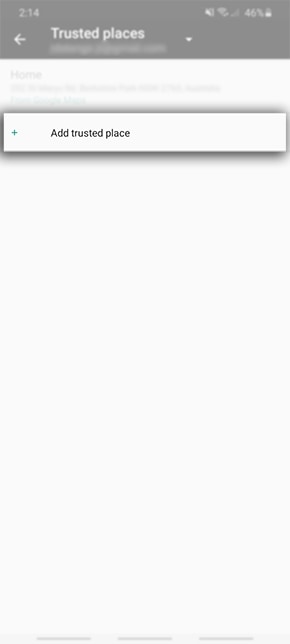 3
Search for a location you would like to add as a Trusted place
4
Confirm the address then tap on Select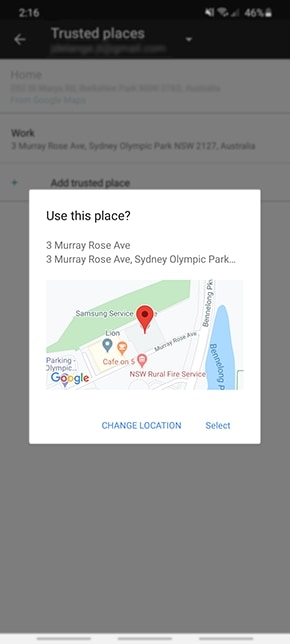 Trusted Devices
Add a trusted Bluetooth device to keep your phone unlocked when connected, this could include a Bluetooth watch or your car's Bluetooth system.
1
Select Trusted devices
2
Tap on ADD TRUSTED DEVICE
3
Ensure you have enabled your Bluetooth settings, then select a bluetooth device you've already paired to
4
Read the popup message then tap on YES, ADD
Please answer all questions.