Smarter than Smart
Enjoy more with just One Remote Control.
All you need is
One Remote Control with S voice
Easily control all connected devices and content with just One Remote Control powered by S Voice, your virtual assistant.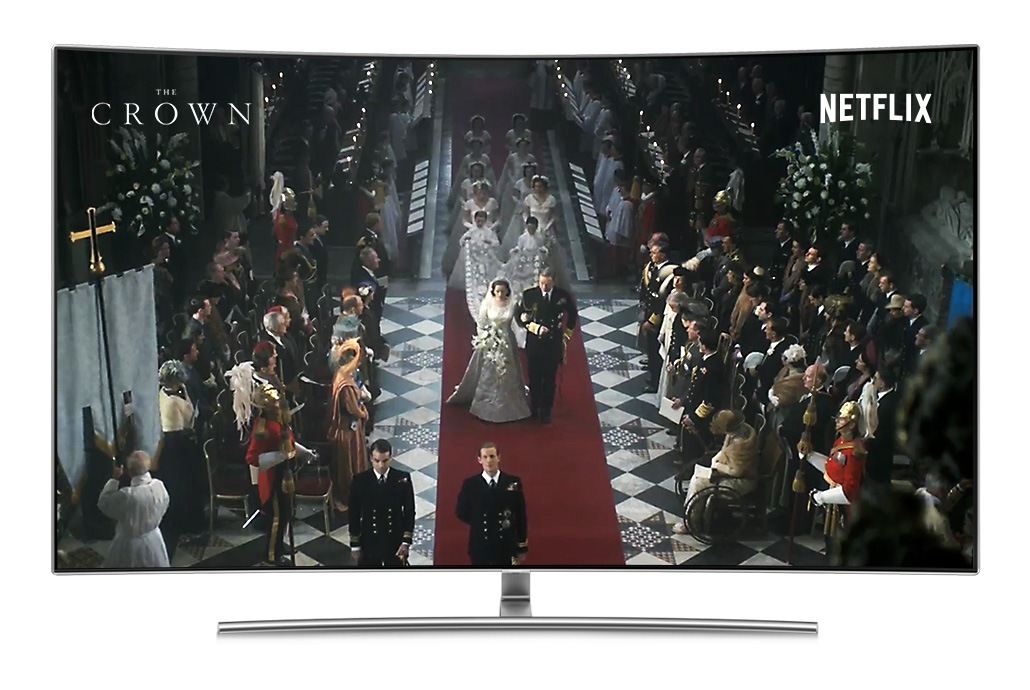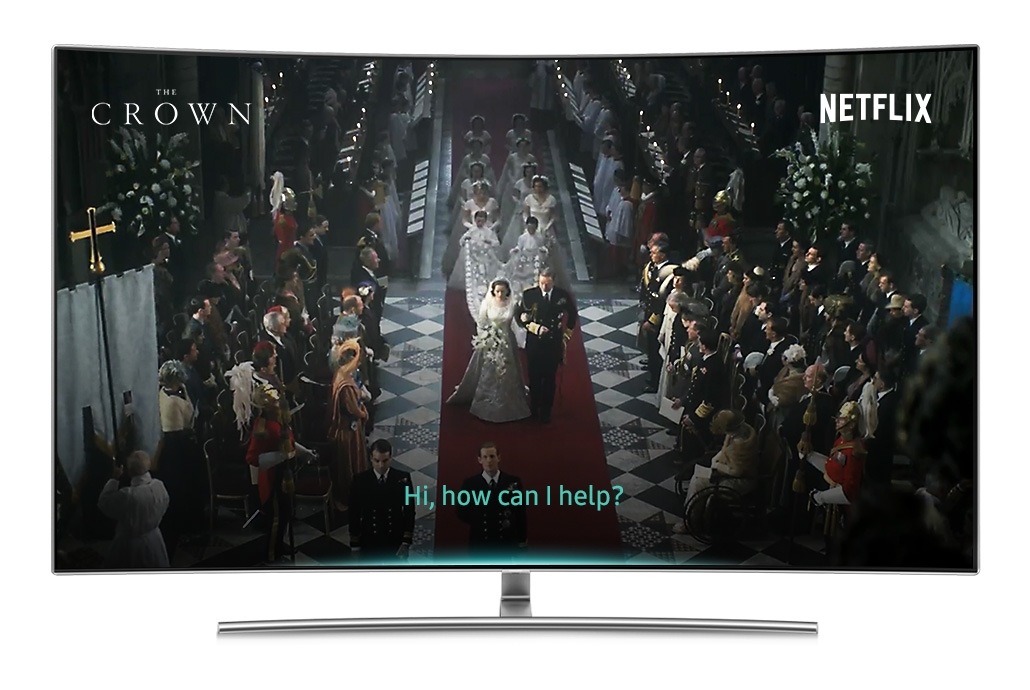 One Remote Control
Voice Control
Enjoy more with SmartThings
Seamless and Effortless
SmartThings allows you to effortlessly connect and seamlessly interact between multiple devices.
Everything in one glimpse
Smart Hub
No need to navigate. See everything in one place. You can even preview thumbnails without opening the content.
For the Smart functions, compatible devices or phones required.
Third party logos/trademark and content shown above belongs to respective parties.
For Netflix access separate subscription will be required.
Product images, features and specifications shown are for representational purpose only, actual may vary.