For people who do more
Upgrade to Galaxy
There's nothing wrong with wanting more. We champion pushing the limits of what's possible. That's why our mobiles do what others can't.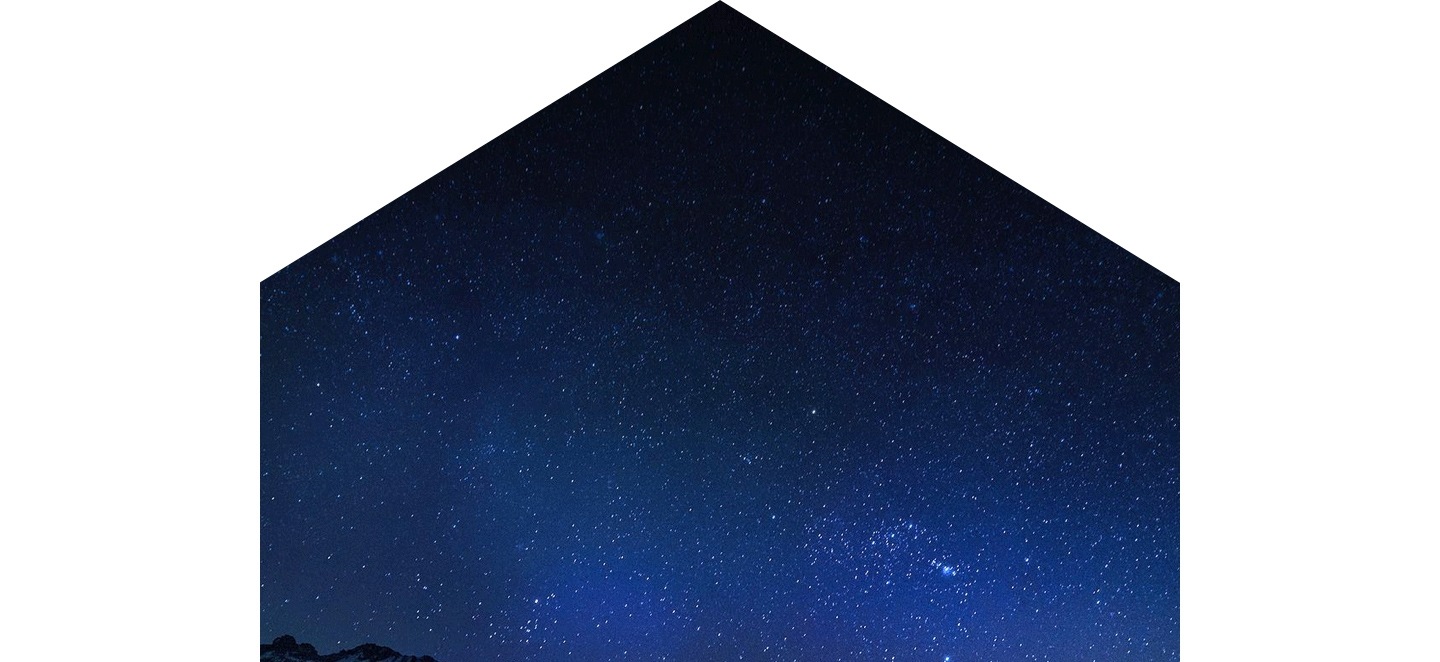 Upgrade to a better camera
Like taking photos of your awesome nights out and enviable holidays? We thought so. Our advanced camera technology, with a wide range of apertures, captures great pictures in any light. You don't need any special skills, either. With clever features designed to optimise colour, contrast and white balance, you can get the perfect shot every time. So, Instagram away.
Upgrade to a longer-lasting battery
We know you're not the kind of person who does nothing all day. Whether you're an Instagramer or a gamer, a Galaxy battery will last as long as you. And you can charge up again in a flash with advanced fast wireless charging technology.
Upgrade to a fast phone for streaming
You probably don't like waiting. Well, thanks to nifty hardware improvements, your phone uses your carrier's best network speeds to stream and download faster. In fact, you can tap into network speeds of up to 1.2Gbps. We recently introduced water-carbon cooling so the processor doesn't heat up, meaning performance won't falter even when you're gaming.
Upgrade to a more immersive screen
That unmissable TV show everyone is talking about? You should watch it too. Our stunning Infinity Displays stretch edge to edge, which means more screen for more of what you love. Our largest screen spans an incredible 6.4 inches, with a 2960x1440 resolution for a picture that's closer to reality than ever. Perfect for split-screen multitasking, too.
Upgrade to a more durable phone
Most people have dropped a phone. It happens. The good news is our mobiles are drop tested. They're also highly water and dust resistant too. In fact, our phones are backed by the international standard of IP68, which is the highest rating out there. So wherever you're using your phone, it's built to withstand most accidents.
Upgrade to expandable storage
Because nobody likes deleting stuff, now you can keep every memory. A Galaxy mobile has generous built in storage, with additional expandable storage of 512GB – that's up to 1TB in total. Which is whole lot of pictures, apps and videos ready for you to enjoy.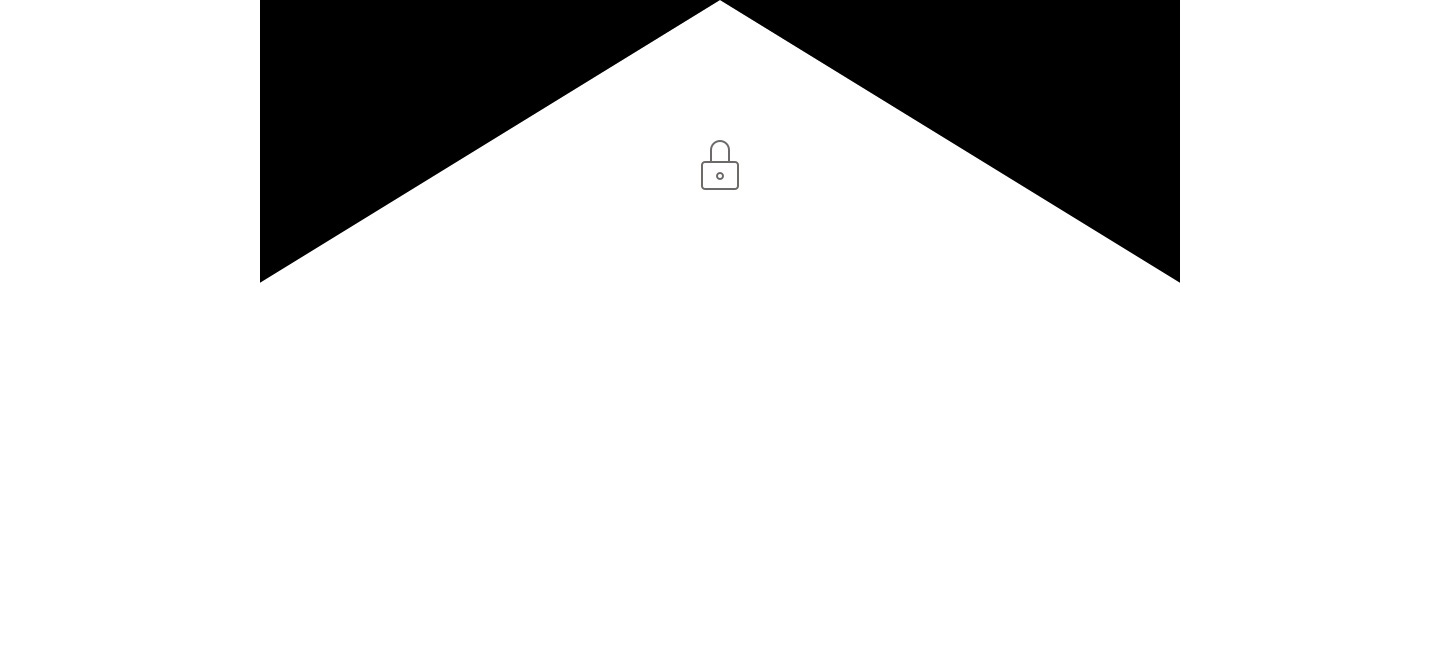 Upgrade to a phone that's secure
Only you can access your phone with super fast biometric unlocking via your fingerprint, iris or face. What's more, the moment your phone is turned on, your data is protected by Samsung Knox. Unlike software-only mobile security, Knox is fused from the chipset up.
"I have always wanted a phone I can do artwork on ... the Note9 has everything and more."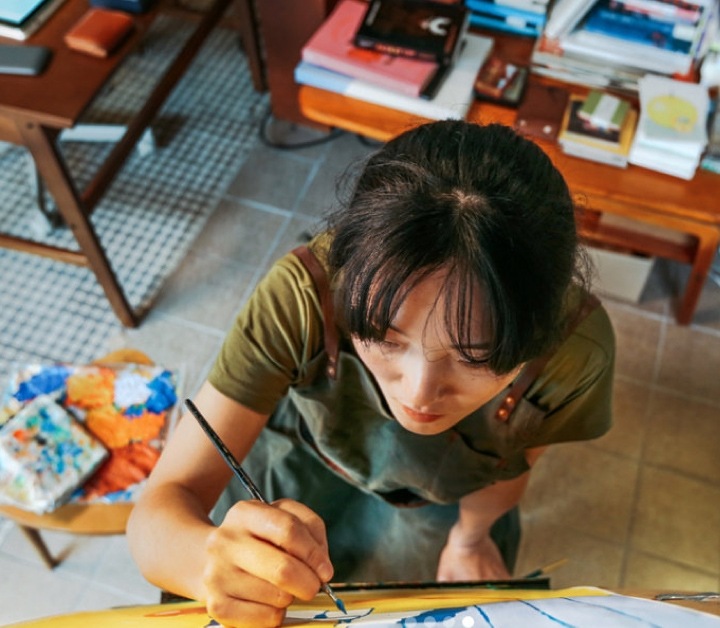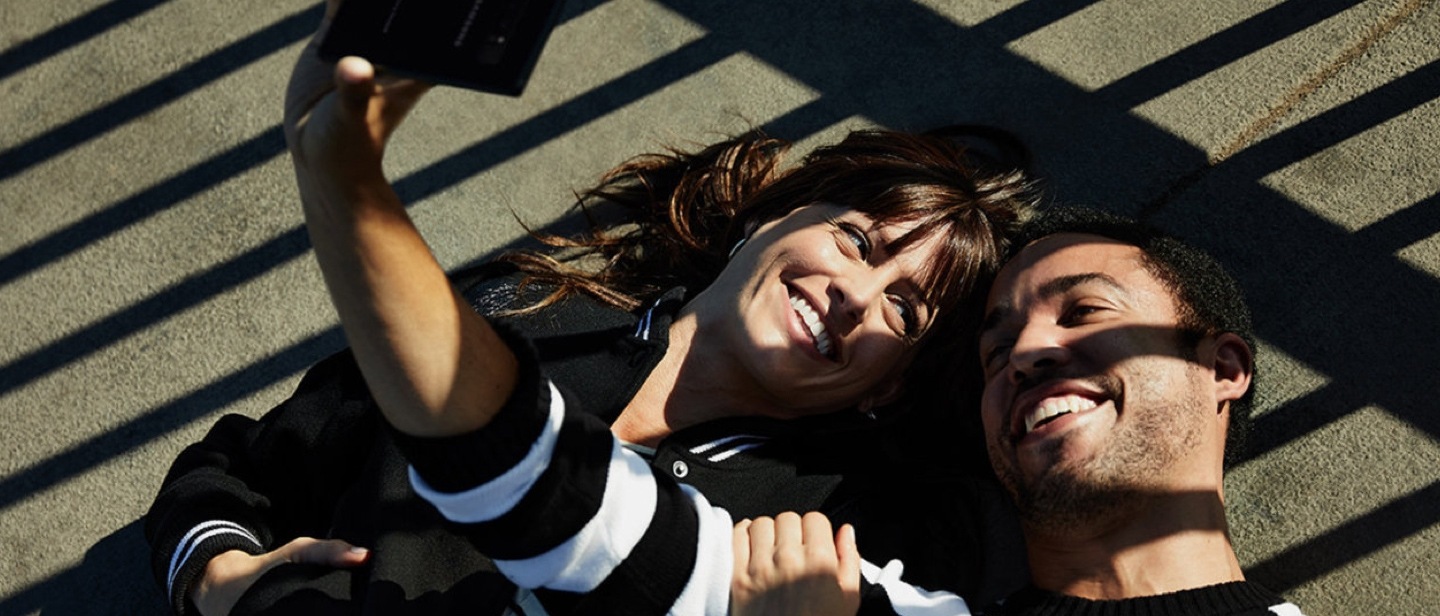 Keep everything you love
It's simple to keep all the stuff that matters on your old phone. Smart Switch transfers your apps, files and photos in minutes.