How do I use quick actions on Note9?
Last Update date :
Sep 21. 2020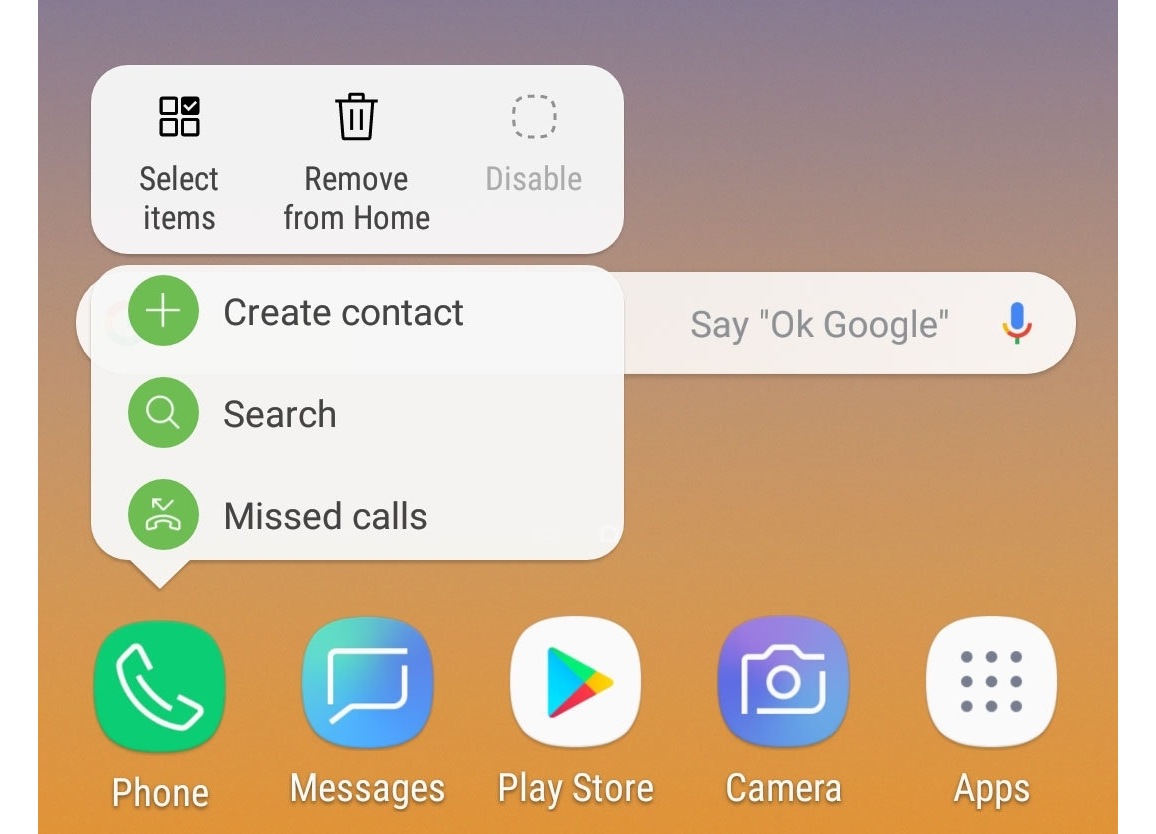 You can access Quick Actions by holding down an application icon in the Home Screen or the Apps menu. Quick Actions will launch the app within the function that you have chosen. It will also allow you to add and remove applications from Apps menu into the Home screen and even uninstall or disable the app.
For example, let's have a look at the default applications on the Home Screen:
The Phone app has the following Quick Actions:
Create contact: goes straight to create a contact and will prompt you to choose where you want to save that contact.
Search: will launch the search function for the Phone allowing you to search through Call Log and Contacts.
Missed calls: will bring up a list of recent missed calls.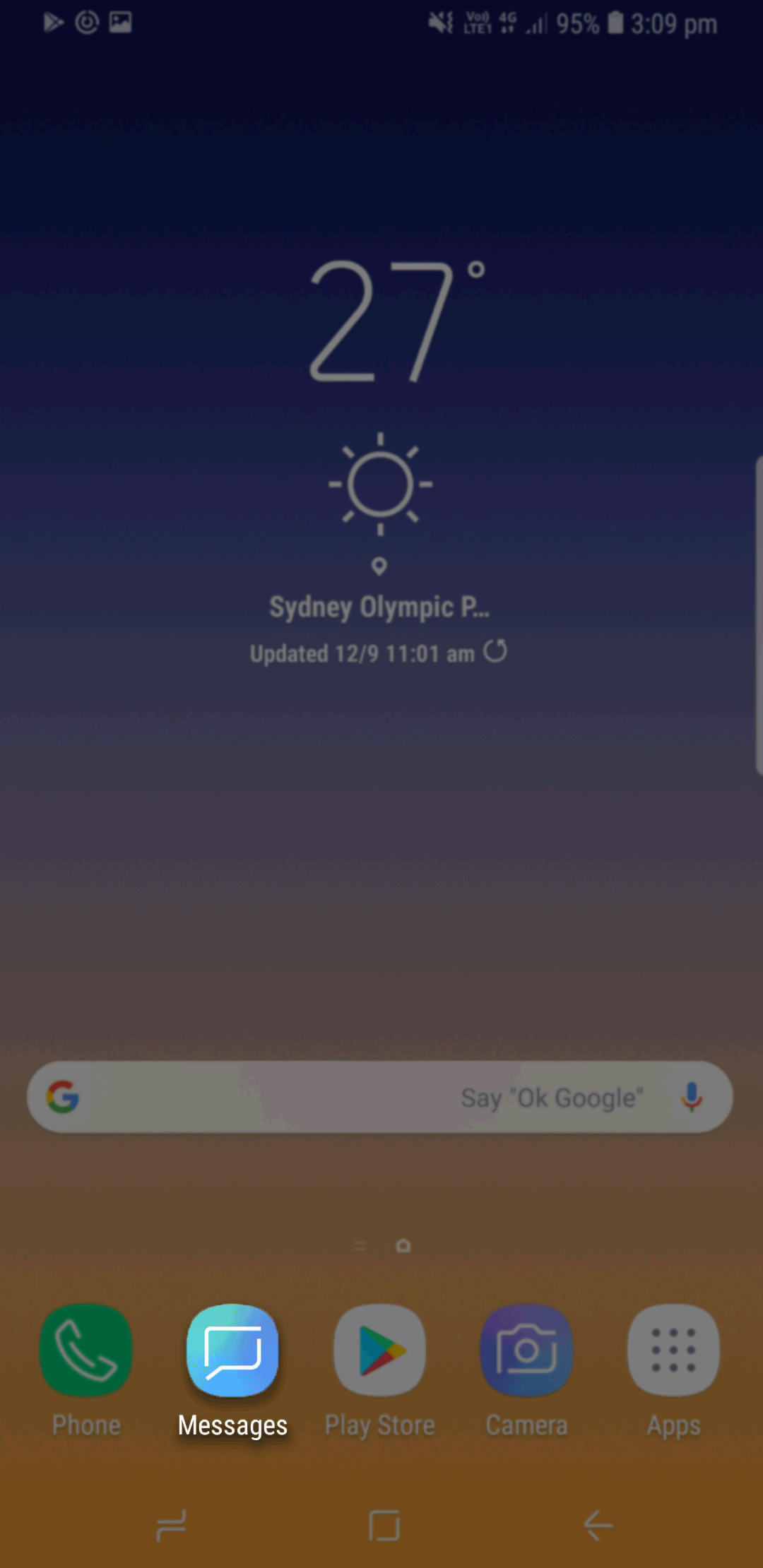 The Messages app has the following Quick Actions:
Create message: immediately starts a blank conversation and prompts you to choose recipients.
The Play Store app has the following Quick Actions:
My apps: launches the Play Store app within the My Apps & Games menu.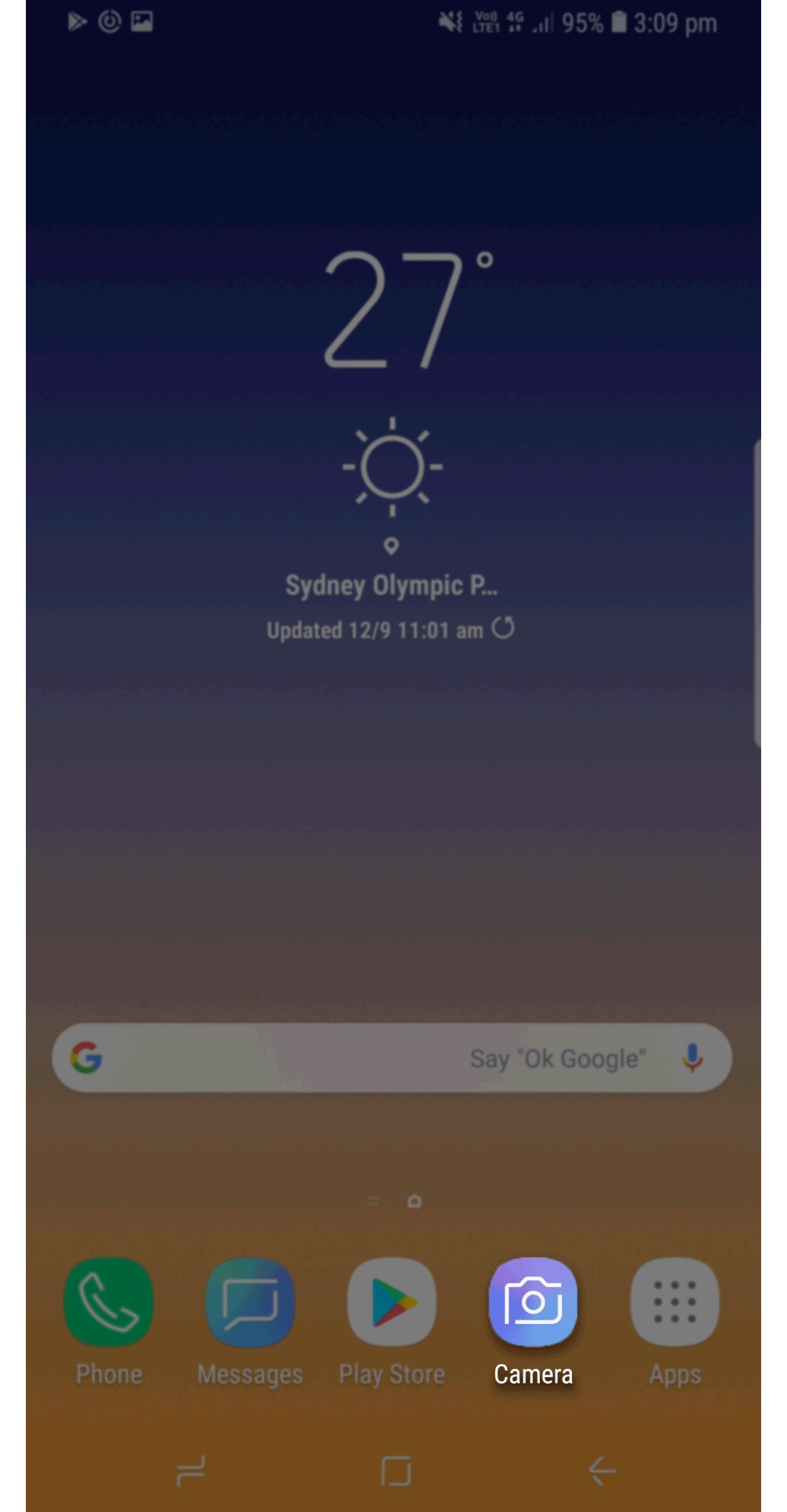 The Camera app has the following Quick Actions:
Selfie: launch the front facing camera on Selfie mode.
Auto: launch the rear facing camera on Auto mode.
These functions will differ depending on which app it is and where it is located (Home Screen or Apps Menu):
Select items: allows you to select multiple apps to move or uninstall/disable.
Remove from Home / Add to Home: move apps to and from the Home Screen.
Disable / Uninstall: allows you to disable or uninstall the selected application. Some apps cannot be uninstalled so you will be given a Disable option instead. Some apps cannot be disabled so the Disable option will be greyed out.