Helmy & Mona: The Same Scene, Seen Differently
The glamorous couple team up to be epic on-screen, together.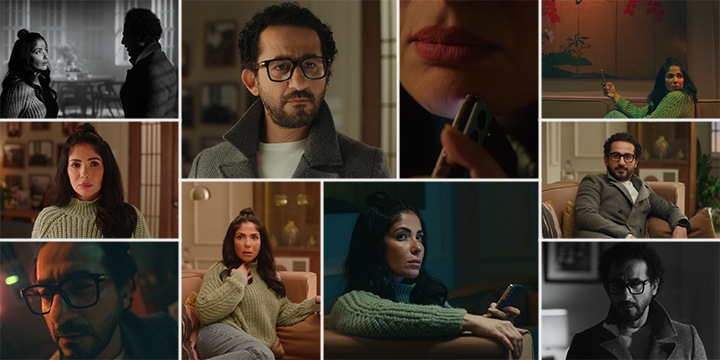 Megastars, goodwill ambassadors, and power couple – Ahmed Helmy and Mona Zaki have done it all except starring in a movie together. The good news is they just did it but in 4 different, epic ways. The #TeamGalaxy members shined together by turning one moment into a dazzling cinematic experience with the help of the cameras on the Galaxy S21 Ultra. If you are an aspiring filmmaker, keep scrolling down to see how a simple moment can be translated into an epic film.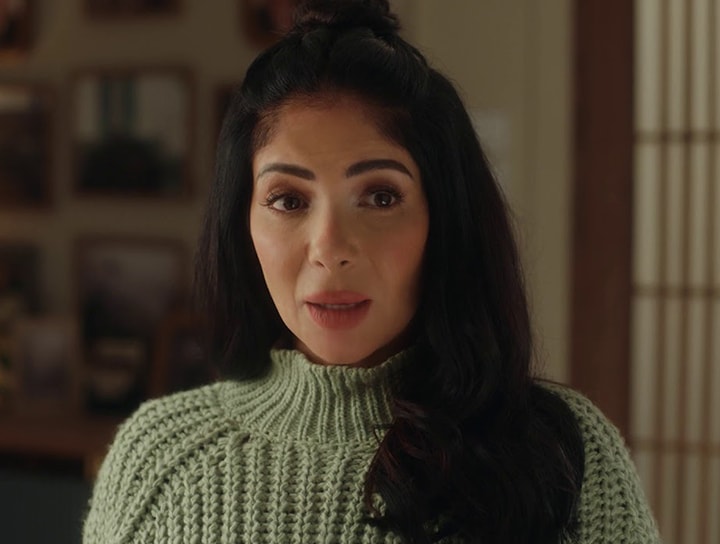 Let them laugh loud
Comedy can be found in the heart of simple moments. Best known for their endless humor and wit, Helmy & Mona bring a joyous flair to their first video with the Galaxy S21 Ultra. Coupled by a subtle, yet powerful Portrait Mode feature, their own spin on a simple moment encapsulates comedy in its rawest form. Cinematography is made simpler with a feature like Portrait mode, which is now enhanced by AI to deliver the ideal lighting in your film to capture the true face of comedy and evoke heartfelt laughs.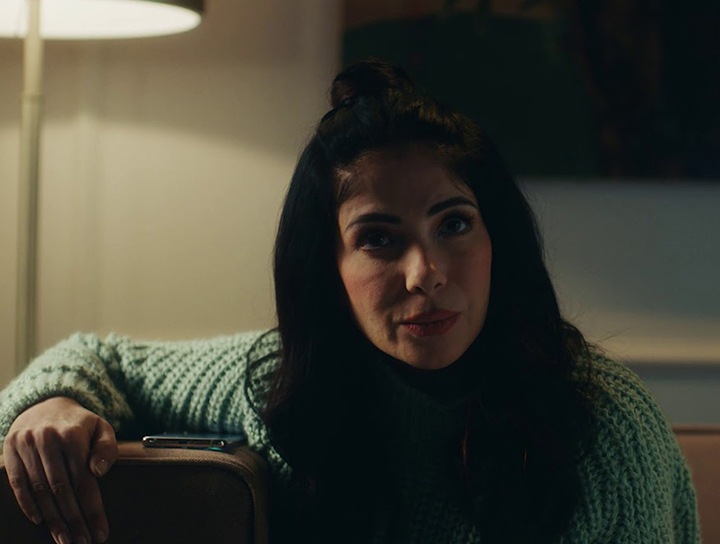 Level up the shivers
It takes a truly fine actor to thrill the audience and keep them at the edge of their seats. With the superb acting capabilities that both Helmy & Mona portrays, that job is easily done. But to take the thrill to new heights, 100x Space Zoom feature on Galaxy S21 Ultra is used to add depth by bringing the audience closer to Helmy & Mona's expressive faces. Also, playing around with music is essential to elevate the mood and pump up the adrenaline levels.
Add your classic touch
From time to time, we long to watch our favourite classic movies and revisit the golden era of cinema. As the starting point for modern-day films, this period was best characterised by dramatic light work and stunning colour contrast. Helmy and Mona feed our nostalgia for such simpler times with a return to a classic, black & white aesthetic. Using Galaxy S21 Ultra's low light capturing abilities, shoot bright videos in any dark environment and tell your story from a film-noir perspective with as much impact as if it was made back in those days.
Spice it up with mystery
If you're not one for the classics and constantly seek the avantgarde, what you need is a camera that keeps your options open and shows you all the possibilities. Helmy & Mona achieve an eclectic side to their story with the use of the unique Director's View mode on Galaxy S21 Ultra. With such a revolutionary feature, you have full visibility of your scene from 3 diverse angles (tele, wide & ultra-wide). Find the angle with the most intrigue and bring your artistic vision to life, no matter how mysterious it might seem.
EPIC FILM. EVERY MOMENT.
Elevate your filmmaking experience with Galaxy S21 Ultra.
Galaxy S21 | S21+ | S21 Ultra 5G