Overview of the Netgear Arlo and how does it work?
Last Update date :
Nov 20. 2020
Keep tabs on your home with live views from your camera, set connected lights to turn on when there's activity in your home, and much more
 
• Netgear Arlo Wireless Camera
• Netgear Arlo Pro Camera
• Netgear Arlo Arlo Q
• Netgear Arlo Arlo Q Plus

Please note: Arlo Wireless and Arlo Wireless Pro require Arlo Pro Base Station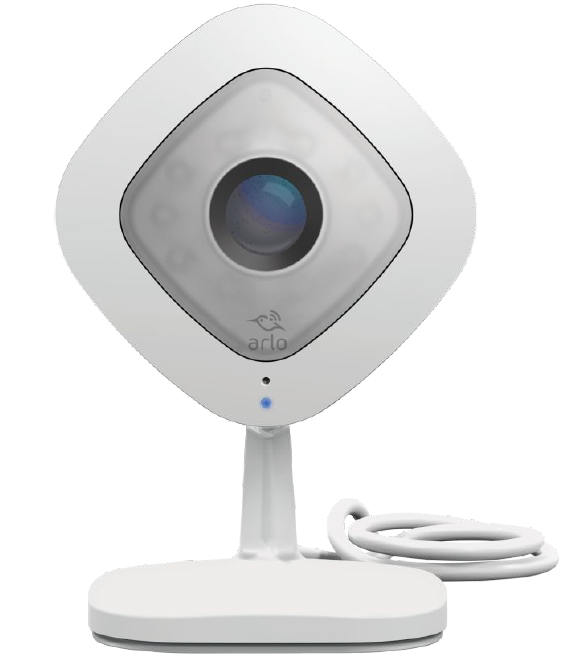 • View live camera feeds of your home
• Turn lights on when motion is detected
• Trigger automations based off motion detected by your camera
• Use the siren in your Arlo Pro Base Station to be alerted when something unexpected happens
• And much more
1
On the home screen, tap on the Menu icon (three vertical bars on the left)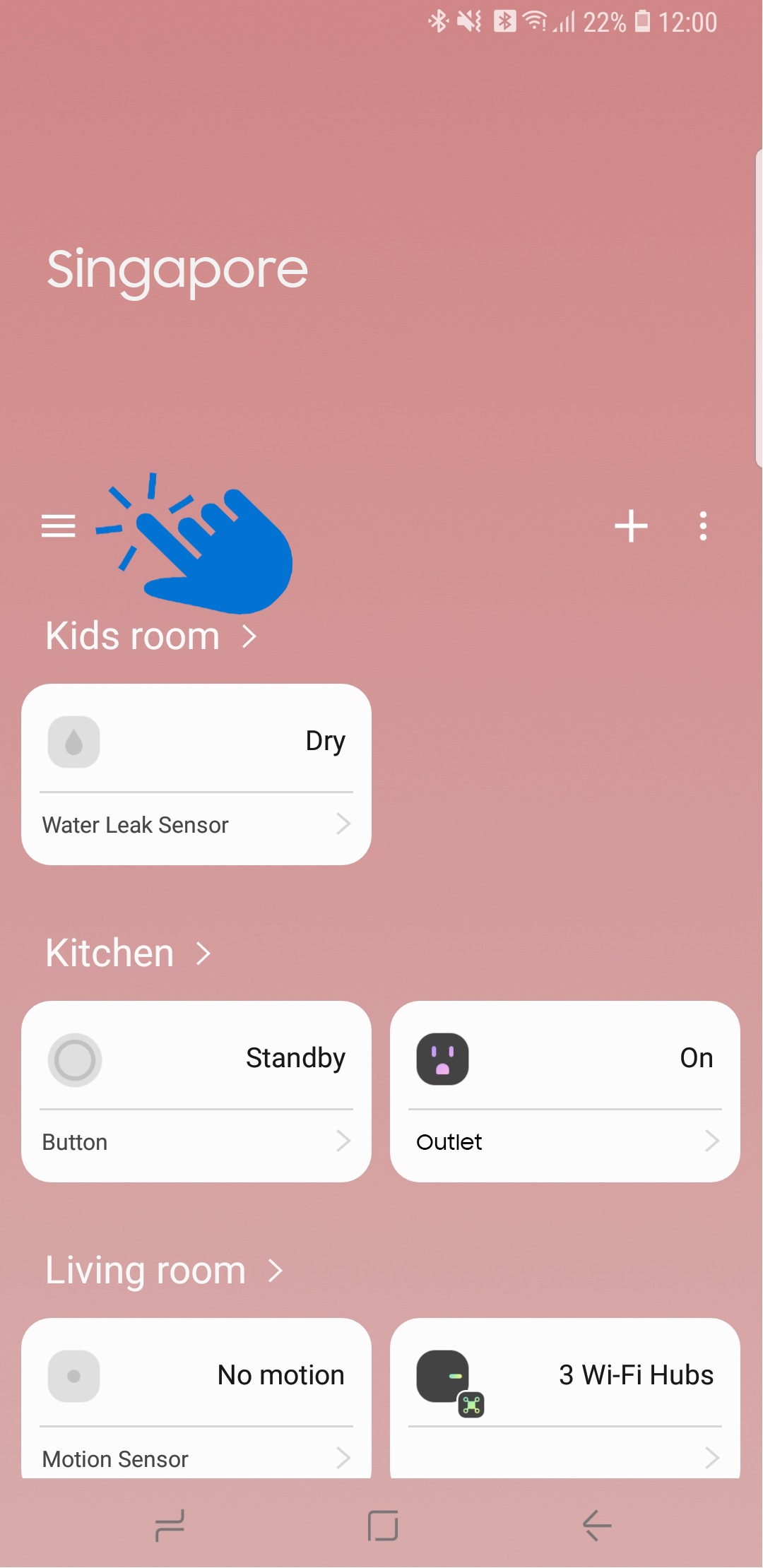 2
Tap Automations
3
Tap + icon
4
Add one of the recommended or create a custom automation
Create a Custom Automation
5
Tap + icon under IF column to add Conditions

a. Based on a device status
6
Tap Based on device status
12
Tap On (Set dimmer level and color if applicable)
13
Tap Done twice, then Save to save the Automation
Please answer all questions.