Connected Business Cultures
Building winning business cultures in a remote working world.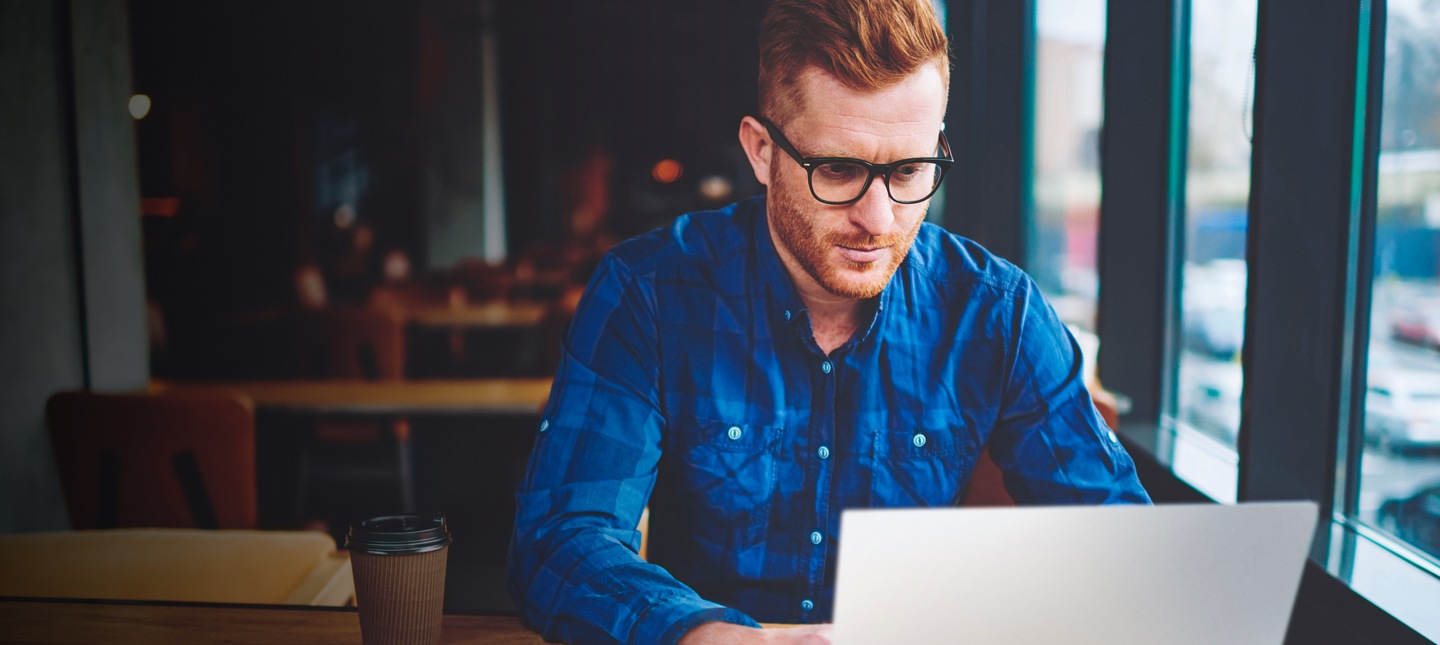 Retaining culture in a remote working world
Most business leaders agree, strong organisational culture is a big competitive advantage. In today's world though, how are leaders maintaining that edge as teams work increasingly remotely? Through influencers and expert voices, learn how top decision makers are rethinking workforce culture for today's remote working world.
Read the full report
The number of people working remotely has surged recently. In this report, business experts and consultants, explore how leaders can harness remote working flexibility, while maintaining strong corporate culture.
DOWNLOAD REPORT
Watch the debate
Leading business experts discuss the key learnings, themes and challenges of the report.
WATCH THE WEBINAR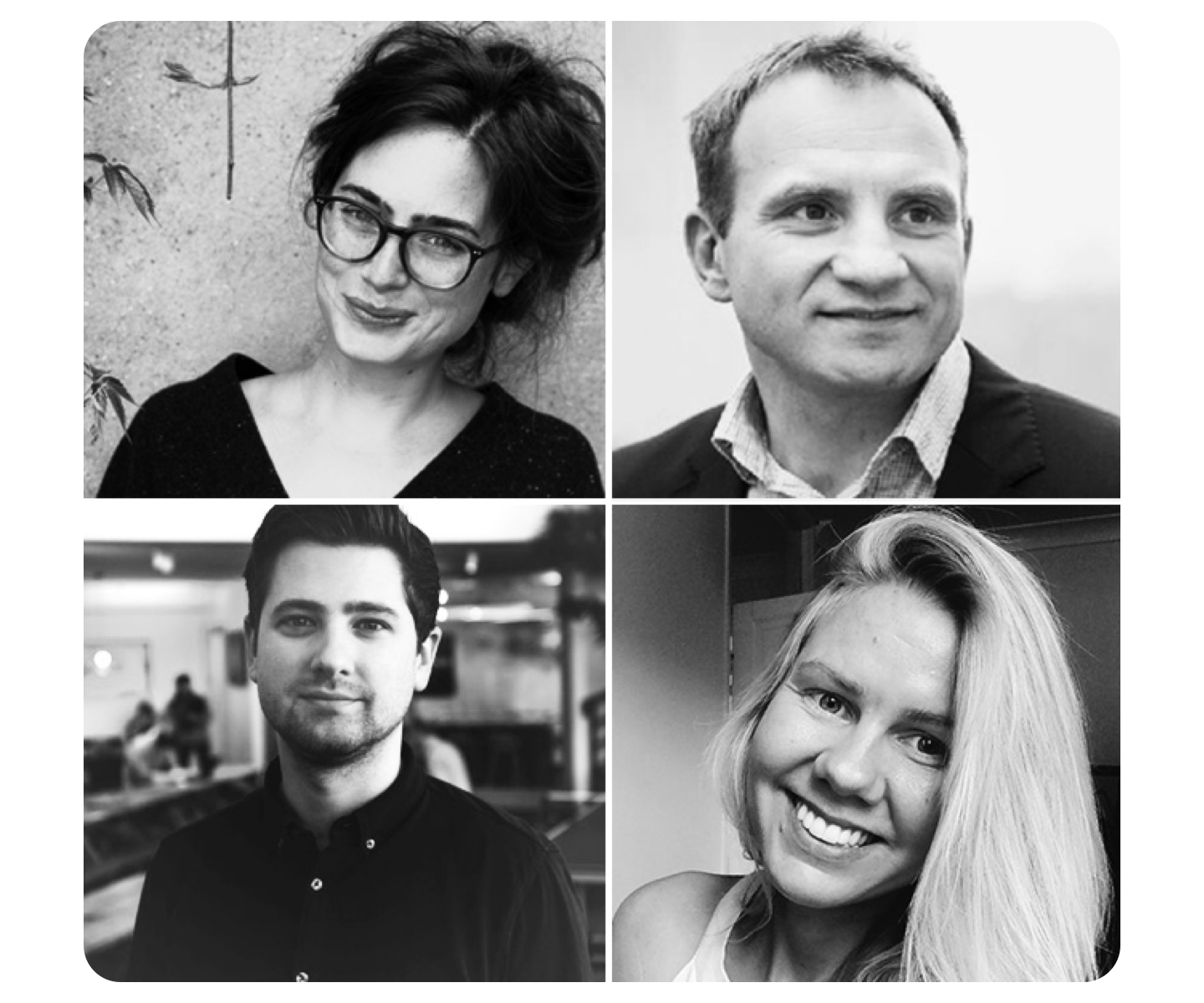 Report in short: Five insights
Short on time? See the most important five learnings from the full report at a glance.
DOWNLOAD INFOGRAPHIC
Hear from the experts
Three thought leaders discuss the future challenges for business leaders.