Retaining culture in a remote working world
Most business leaders agree, strong organisational culture is a big competitive advantage. In today's world though, how are leaders maintaining that edge as teams work increasingly remotely? Through influencers and expert voices, learn how top decision makers are rethinking workforce culture for today's remote working world.
Read the full report
The number of people working remotely has surged recently. In this report, business experts and consultants, explore how leaders can harness remote working flexibility, while maintaining strong corporate culture.
Watch the debate
Leading business experts discuss the key learnings, themes and challenges of the report.

Report in short: Five insights
Short on time? See the most important five learnings from the full report at a glance.

Hear from the experts
Three thought leaders discuss the future challenges for business leaders.
How to make remote work, work for your business
Courtney Seiter, Director of People at Buffer

A brief guide to future-proofing your IT strategy
Phil Lander, Director, B2B, Samsung Europe

The changing face of workplace design
Rosie Haslem, Director at SpaceLab
Workspace trends for the future office
This 5-minute article will explore leading trends around sustainability, wellbeing, technological integration, community spaces and using design as a tool for retention, which will all shed light on what the office of tomorrow will look like.

How remote working helps SMBs scale
In this Q&A, Hannes Kleist, Founder and MD of Stanwood, a digital agency for mobile app and web development that operates 100% remotely, discusses the value his firm has gained from offering remote working and how SMBs can take advantage of this new way of working.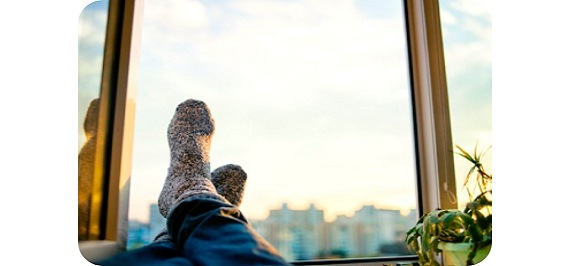 A Woman in Tech: Sandrine Desbarbieux-Lloyd
In this Q&A, Sandrine gives advice to women who want to keep their skills up-to-date during a career break, talks about what women entering the tech sector need to consider and discusses how she first got interested in technology.