Start with Samsung Ads
Redefining Ads in the Advanced TV Landscape.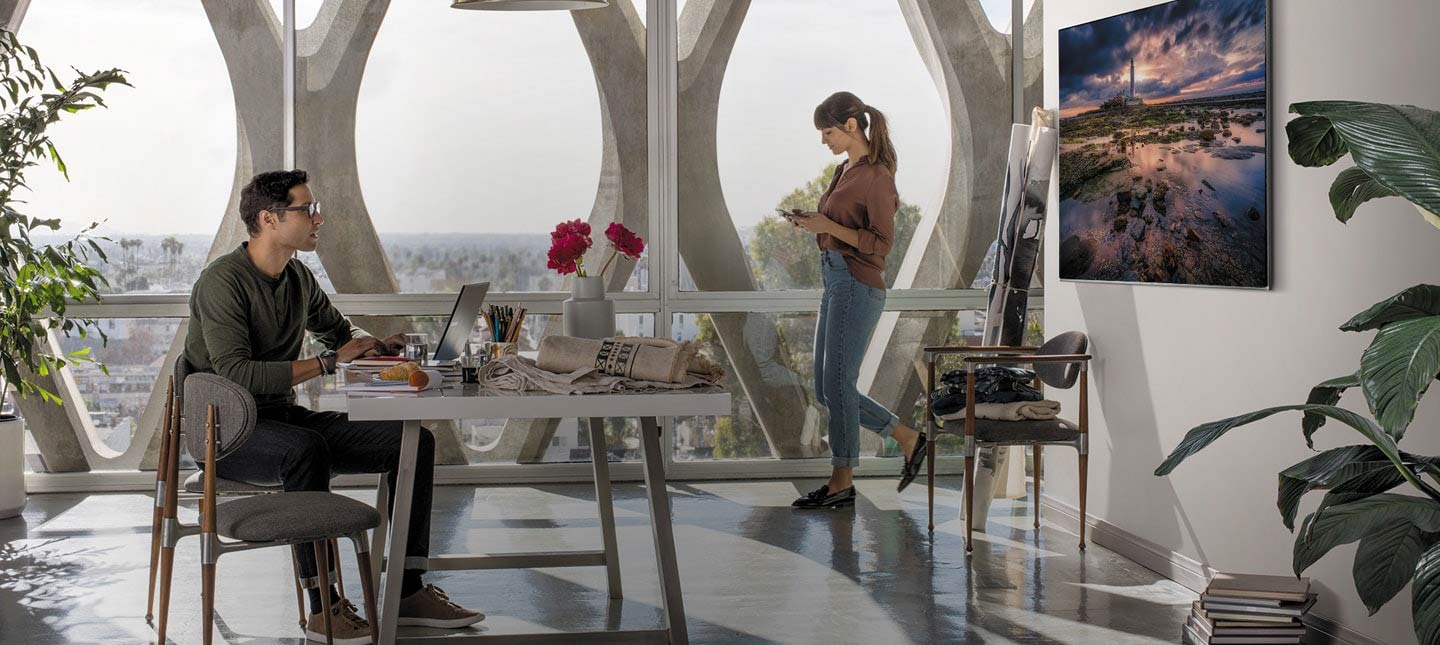 What Makes us Different?
Our purpose is to drive Advanced TV advertising solutions for our customers. We leverage our first-party data, powered by Automatic Content Recognition (ACR), to deliver greater measurability, insights and analytics to drive business results.
Smart TV, Smart Insights.
With 30 million ads-enabled Samsung Smart TVs across the UK, France, Germany, Italy, Spain and Russia, along with our ACR data set, we're perfectly placed to drive greater measurability for our customers.
Reach and Scale
Real time insights and reach to 30 million Samsung Smart TVs across UK, Germany, France, Italy, Spain and Russia.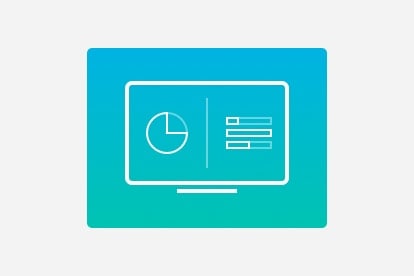 Incremental Reach
Who saw your linear TV ad and who didn't? Gain greater insights with Samsung Ads Smart 360.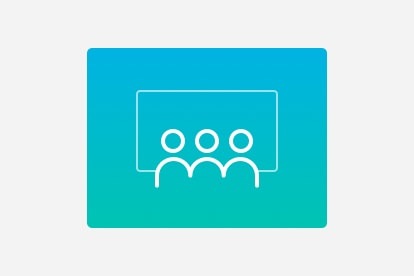 New Audiences
Through our proprietary data and ACR technology, Samsung Ads can help you identify new audiences who might not have been exposed to your linear campaign.
The New Era of Advanced TV
The lines between TV and digital have blurred - the new era of Advanced TV is here. The combination of technological advancements and changes in viewership behaviour have caused seismic shifts in TV and digital, making the big screen more powerful than ever before.
TV, video and digital are converging. With the power of the big screen and the measurement and accountability of digital with Samsung Ads Smart 360, advertisers can discover the insights they've been waiting for.
What is Automatic Content Recognition?
How does Samsung Ads use the technology to help advertisers reach households in more meaningful ways?
WHAT IS ACR?
HOW DOES IT WORK?
WHY IS IT UNIQUE?
WHAT IS SMART 360?
WHAT IS ACR?
Samsung Ads proprietary first-party data, powered by industry leading Automatic Content Recognition (ACR) technology that allows advertisers to reach households in more impactful and relevant ways.

Automatic Content Recognition (ACR) data is a highly effective, PII compliant way, to get direct insights of viewership behaviour on Smart TVs. ACR recognizes content viewership, across linear TV, OTT, and gaming environments.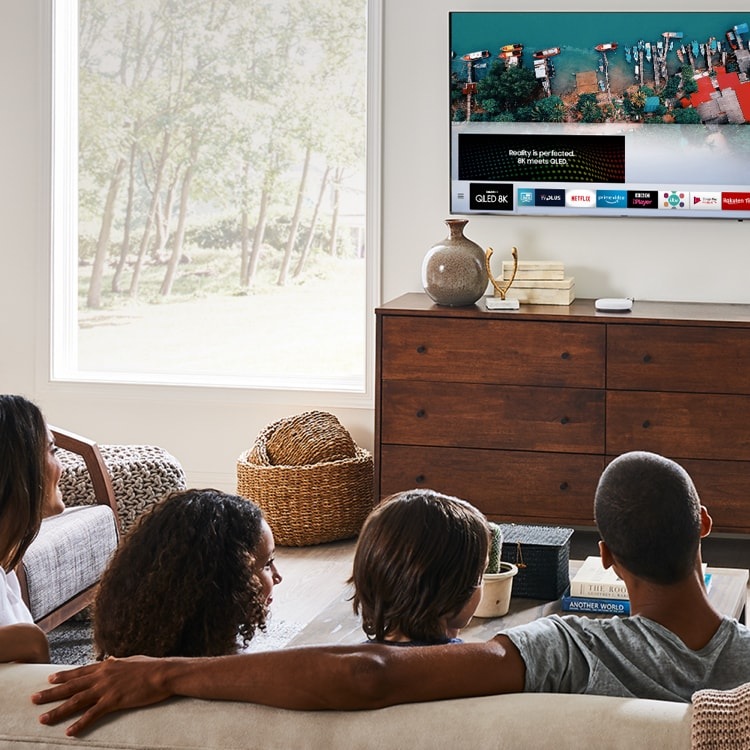 HOW DOES IT WORK?
Using ACR, Samsung Ads can observe opted-in household-level content viewership across TV channels and programmes, commercials, device usage, set-top boxes and gaming consoles.
WHY IS IT UNIQUE?
Samsung Ads data is exclusive and only available on the Samsung Ads platform for custom targeting and measurement.

Samsung Ads ACR data is derived from glass-level content recognition, offering highly accurate content viewership insights that can be applied to drive impact for your campaign.
WHAT IS SMART 360?
Samsung Ads Smart 360 helps you to understand the changing viewing habits of households and how to adapt to these changes to maximize the engagement of your brand on the largest screen in the house. Smart 360 solutions will help you understand more about your audience by monitoring the impact of your media, which can surface new emerging opportunities to drive bigger impact.
Start with Samsung Ads
Our insights help you drive success.
Improved Program Tune-In
63% lift in Tune-In for the premiere of a new show.
Maximized OTT App Usage
Facilitated 10x greater views of a subscription video streaming app through Samsung Ads native and cross-device experiences.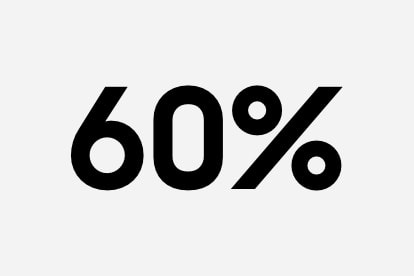 Reach Extension
Reaching 60% of the Samsung Smart TV audience, a 20% increase in exposure from the original linear TV campaign.
Samsung Ads at OMR festival in Hamburg, Germany
Samsung Ads hosted a masterclass on The New Era of Advanced TV and the opportunities it presents for advertisers in Germany and beyond. Get in touch to find out more.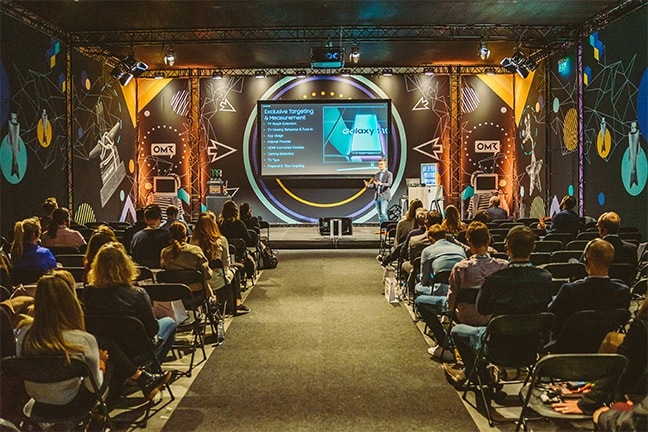 IAB Connected TV Seminar
Samsung Ads VP of Sales, Alex Hole presented the latest trends around linear TV an OTT and the seismic shifts that are happening with TV and Digital. Get in touch to find out more.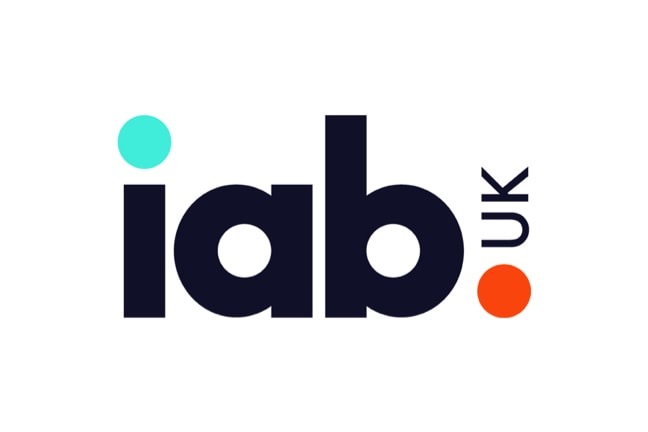 Location
6 Agar St., 5th Floor
London, WC2N 4HN
Connect
Linkedin