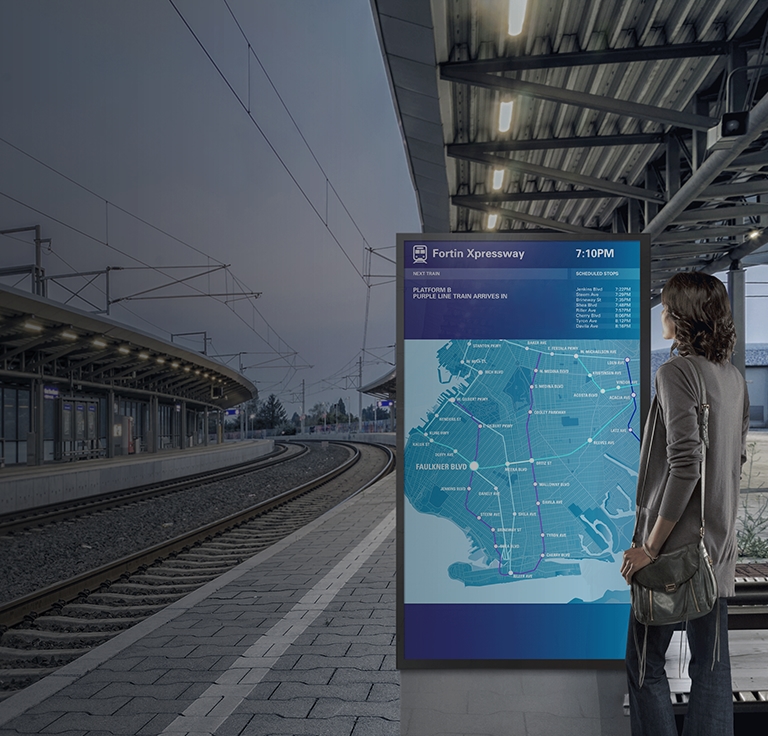 Commercial display support
How can we help you?
Sorry, no files are available for this product. If you still need help, please contact us.
Call support
(855) 581-6892
Give us a call for help with your business products.

Email sales
Our sales team will get back to you as soon as possible.