Innovative business products
Shop volume pricing, bulk trade-in discounts, add-ons savings and limited time offers for your business. Make buying best-in-class technology a breeze with 0% Samsung Business Financing.
We make business solutions
Samsung utilizes partnerships to transform our products into end-to-end solutions
Industries we serve
Samsung provides an array of solutions, products and services specifically designed for your industry.
Working with Samsung's service divisions
Want additional support with our solutions? Samsung provides expertise to help businesses get the most out of their technology investments.
Samsung provides enterprise mobility solutions from technical support services to device management.
Samsung SDSA provides software and solutions for enterprise mobility, security, analytics, and mobile sales and training.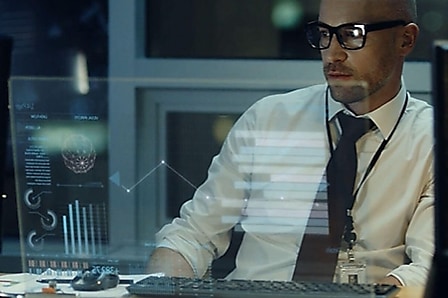 How to become a partner
Together, our channel partners and software partners form an ecosystem that creates solutions, drives efficiency and sparks innovation within businesses.
Samsung Ascend Partner Portal
Welcome to our new partner program. Ascend replaces the STEP partner program, and it's designed to serve our Signage, SSD and Mobile partners in a consistent manner, while also serving our partners' specialized needs. Samsung wants to ensure all partners have the tools they need to drive business success.
Samsung Knox Partner Program
The Samsung Knox Partner Program enables qualified members to leverage Samsung Knox development tools and implement powerful features in their enterprise solutions. Direct support from Samsung guides your team from product development to sales.

© 2021 Samsung Electronics America, Inc. All rights reserved. Samsung is a registered trademark of Samsung Electronics Co., Ltd. All products, logos and brand names are trademarks or registered trademarks of their respective companies. Screen images simulated.
Stay in the know
Contact a sales expert
Get in touch with our sales team to discuss tailored solutions for your business. You can call (855) 581-6892 to talk to an expert now, or use the form below to submit your requests.
Get product support
Find manuals, downloads, warranty information and more. We also offer FAQs and demos to help with business product questions.