Managed mobility services (MMS) and ongoing support
Samsung's Managed Mobility Services provide end-to-end solutions to help make your business devices work harder. Whether you're looking to provide detailed training, implement a full migration to Android, or leverage our scalable services and expertise to drive your business forward, you're covered. Our remote and on-site Samsung experts help you take care of your business' mobility needs, so you can focus on taking care of business.

Drive your business forward with scalable mobility services and expert assistance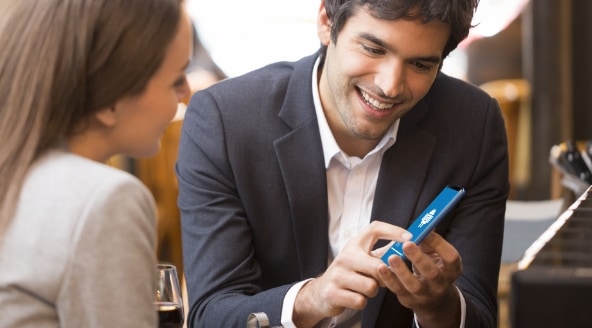 Keep mobile devices running smoothly and maximize uptime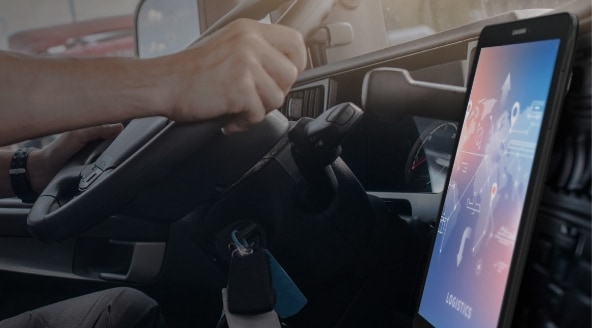 Custom MMS solutions that are tailored for your business

Migrate your environment and simplify your mobile infrastructure
Device customization
• Developing internal expertise
• Customizing devices for a tailored solution
• Device management and control
• Supporting mobility solutions
Device migration services
• Custom transformation and migration plan
• Device migration issue resolution
• Android training

Enterprise technical support
• Tier-3 advanced technical support
• Onsite senior engineer
• Tech-to-site

Application development
• Application development and migration
• Application development consulting and training
• Enterprise application sourcing

EMM consulting and integration
• EMM assessment
• EMM consulting
• Device customization

Device protection
• Extended warranties
• Deductible-free assistance
• Accidental damage coverage
• Samsung authorized repair

The Ultimate Guide to Managed Mobility Services
Sign up to get your free guide to how managed mobility services can help empower your workers and unburden your IT team, saving your organization time and money and putting you on the fast-track to becoming a mobile-first organization with enhanced productivity and stronger security.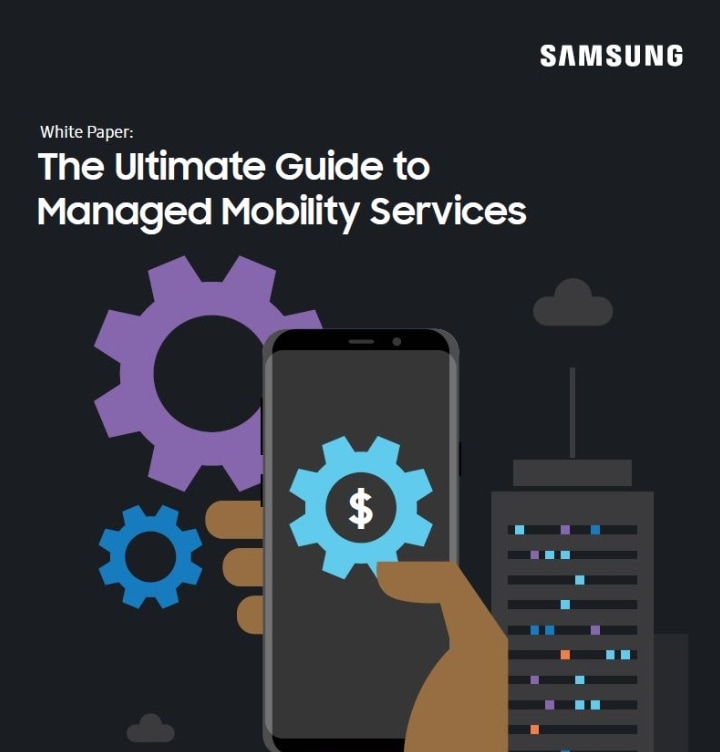 Contact a business services specialist
Please provide your contact details and a business services specialist will get back to you. Or you can call (866) 726-4249 to talk with someone now.
Mobility software and mobile security
© 2022 Samsung Electronics America, Inc. All rights reserved. Samsung is a registered trademark of Samsung Electronics Co., Ltd. All products, logos and brand names are trademarks or registered trademarks of their respective companies. Screen images simulated.

Samsung Business Services are subject to the Samsung Business Services Terms and Conditions
Samsung Elite Plus is subject to the Samsung Elite Plus Terms and Conditions
Stay in the know
Contact a sales expert
Get in touch with our sales team to discuss tailored solutions for your business. You can call (866) 726-4249 to talk to an expert now, or use the form below to submit your requests.
Get product support
Find manuals, downloads, warranty information and more. We also offer FAQs and demos to help with business product questions.