Optimizing your mobile application deployments
For enterprises, our application consultants will connect with your IT and application development teams and work together to create, develop and optimize custom enterprise applications tailored to your organization's specific needs. With a focus on user experience and a keen eye on security, we will share our expertise through app development training and best practice recommendations.
Application development and migration
Custom module development for mobile devices and wearables
Support multiple mBaaS platforms
Mobile application migration, creation and optimization support
Cross-EMM compatibility
Security-compliant application solutions
Application development consulting and training
Demonstrate infrastructure design and integration to back-end systems
Leverage the EMM environment, with full customization for enterprise objectives
Container and cross-platform focus
Training and best-practice recommendations to create enterprise-grade, cross-platform applications
Enterprise application sourcing
Enterprise application sourcing
Enterprise File Sync & Share
Secure Voice Messaging
Encrypted Email
EMM Licensing
Application development training and go-to-market services
You must have an account with the Samsung Enterprise Alliance Program (SEAP) to inquire about running a Jumpstart for your enterprise development team, or for independent developers, to request more information on how we can help bring your mobile or wearable app to market.
Get a Jumpstart on developing apps
Learn how to maximize your enterprise applications, improve performance, minimize battery drain and leverage the enhanced security capabilities of Samsung devices. Give your team a jumpstart on developing for either the Android with Samsung Knox platform or the Samsung Tizen Wearable with Samsung Knox platform. Available at no charge,1 an expert will come to your site for a day-long, hands-on training session.


Tailored for enterprise mobile application developers with two training programs:

Jumpstart Option One: Optimization for Android Devices with Knox
Jumpstart Option Two: Development for Samsung Wearables with Tizen OS and Knox

Taking your application to market
For independent developers, creating your business app is only the beginning. Our consultants can help you bring your mobile application to market. We'll work with you to fine-tune your app, identify potential customers and routes to market, and create bundles and collateral.


Application go-to-market services include:

Application evaluation
Channel identification
Bundle creation
Collateral services

It's time to seriously assess your mobile app strategy
Mobile enterprise applications are exploding in number and variety across the business sector. Examine seven steps for developing a current, secure and well-managed mobile app portfolio for your enterprise.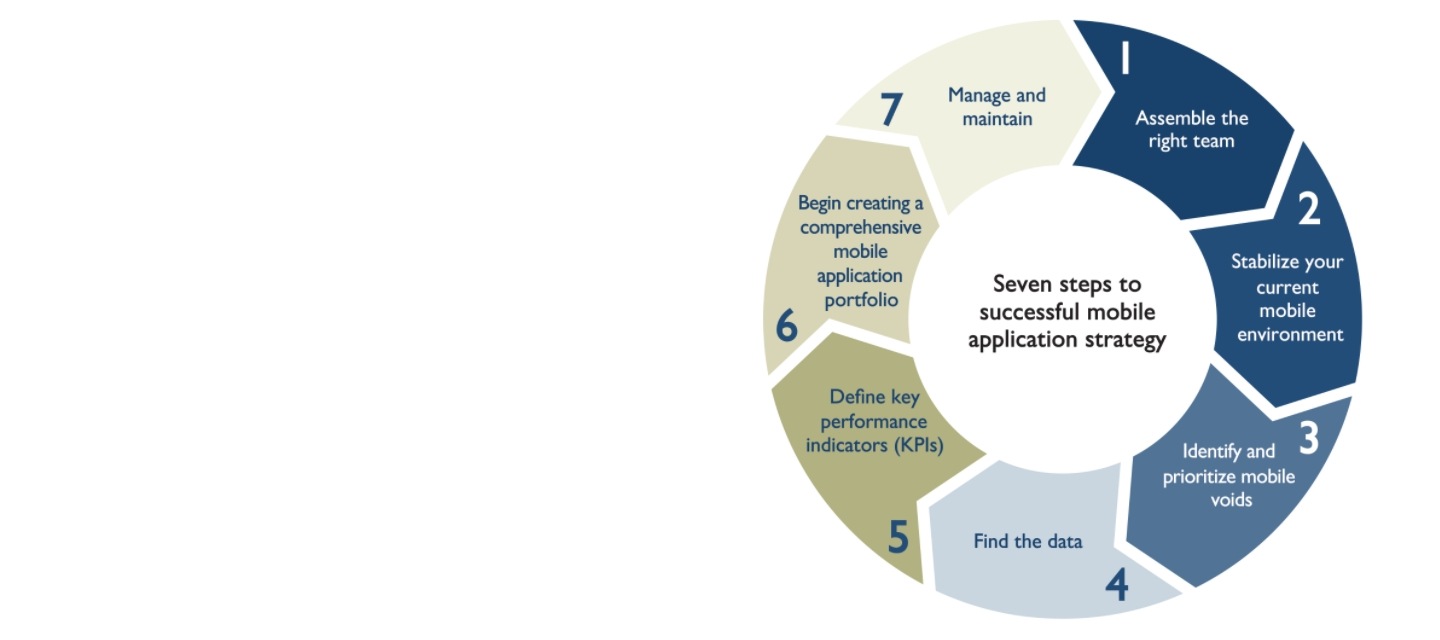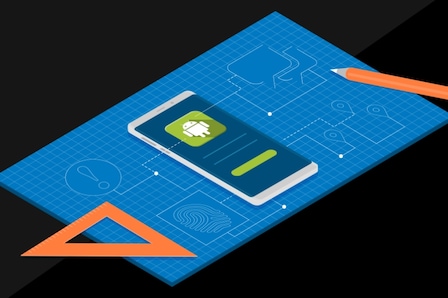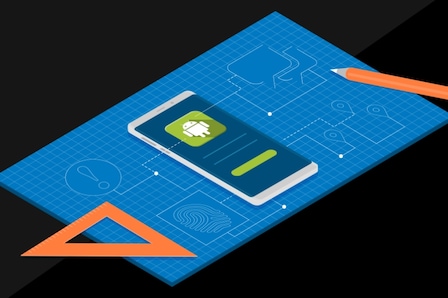 How to develop the killer app for business
Jared Ficklin, Chief Creative Technologist, Argodesign, and Chris White, CEO, The Sneakers Agency, talk architecting killer business apps.
Customizing wearables for business use
This white paper explores the opportunity to develop new and innovative business apps that can enhance productivity, safety and the customer experience across various industries and use cases.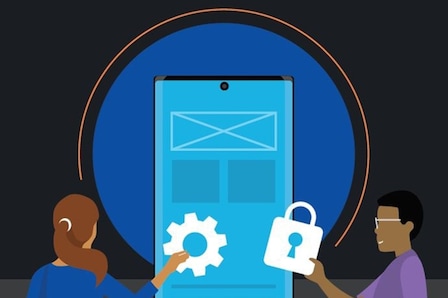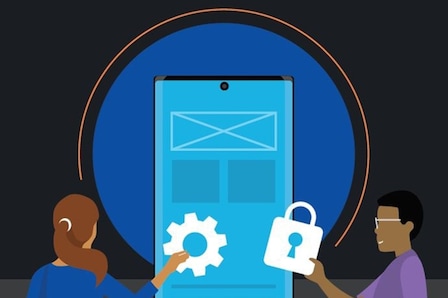 The Beginner's Guide to business app development
Whatever your line of business, mobile apps can play a central role in workforce transformation. This project guide—written specifically for nontechnical business leaders—outlines the key steps and best practices for a successful app development project.
Contact a business services specialist
Please provide your contact details and a business services specialist will get back to you. Or you can call (866) 726-4249 to talk with someone now.
More business service options
Device migration services
Enterprise technical support
EMM consulting and integration
Mobility software and mobile security
© 2022 Samsung Electronics America, Inc. Samsung and Samsung Business Services are both trademarks of Samsung Electronics Co., Ltd. Other company names, product names and marks mentioned herein are the property of their respective owners and may be trademarks or registered trademarks. Screen images simulated. Appearance of devices may vary.
Samsung Business Services are subject to the Samsung Business Services Terms and Conditions.
Samsung Business Services' extended warranty program is subject to acceptance of the Extended Warranty/Accidental Damage Terms and Conditions.
1
How to Qualify for Jumpstarts at No Charge: Minimum of 5 developers must participate for the entire session. Developers must be experienced in the related development environment:
- Samsung Android Jumpstart: must have some Android Development experience
- Wearable Tizen Jumpstart: must have some web development experience
Each participant must bring a laptop with related development environment already installed:
- Android Studio for Samsung Android/Knox Jumpstart
- Tizen Studio for Wearable Jumpstart
Suitable onsite location to conduct training with adequate internet access Each participant must have an account with Samsung Enterprise Alliance Program (SEAP) @https://sea.samsung.com for access to required developer SDKs.
Stay in the know
Contact a sales expert
Get in touch with our sales team to discuss tailored solutions for your business. You can call (866) 726-4249 to talk to an expert now, or use the form below to submit your requests.
Get product support
Find manuals, downloads, warranty information and more. We also offer FAQs and demos to help with business product questions.