Proactively monitoring your business technical support ecosystem and rapidly reacting to alerts
Our comprehensive suite of ongoing technical support services provides your organization with the expertise of Samsung engineers. We'll assess your mobile environment and provide regular reports to stay ahead of issues. And we're here to help you whenever a problem does arise.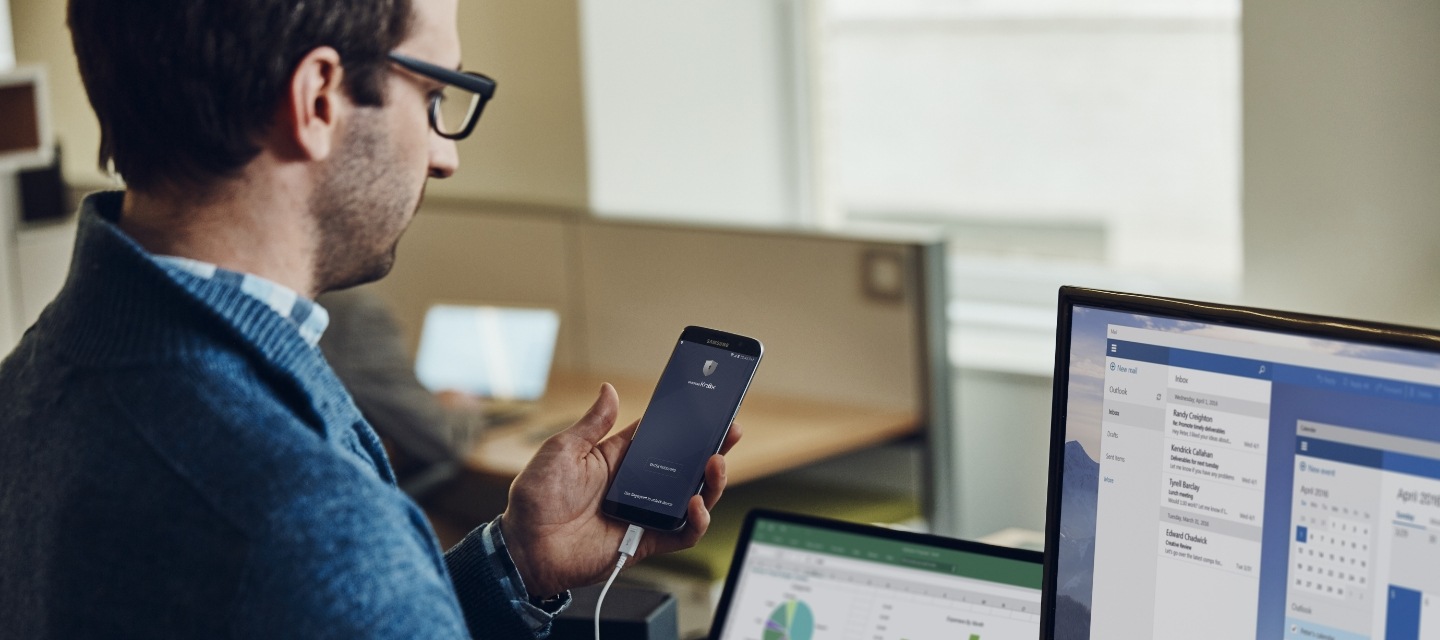 Technical support services
Direct access to Tier-3 experts for device and OS interoperability issues
Target of 90 seconds to an expert with unlimited support requests
EMM integration and interoperability support
Single-point accountability, ownership and issue resolution
Onsite senior tech support
Advanced troubleshooting of technical issues for mobile devices
Change management planning services
Ad-hoc technical training and guidance
Subject matter expert (SME) for EMM planning and infrastructure design
Tech-to-Site
Senior technical support member of our team dispatched to your business location
Onsite resolution of intricate or escalated technical issues
Support for technical issues and planned system changes
Contact a business services specialist
Please provide your contact details and a business services specialist will get back to you. Or you can call (866) 726-4249 to talk with someone now.
More business service options
Device migration services
EMM consulting and integration
Mobility software and mobile security
© 2023 Samsung Electronics America, Inc. Samsung and Samsung Business Services are both trademarks of Samsung Electronics Co., Ltd. Other company names, product names and marks mentioned herein are the property of their respective owners and may be trademarks or registered trademarks. Screen images simulated. Appearance of devices may vary.
Samsung Business Services are subject to the Samsung Business Services Terms and Conditions.

Stay in the know
Contact a sales expert
Get in touch with our sales team to discuss tailored solutions for your business. You can call (866) 726-4249 to talk to an expert now, or use the form below to submit your requests.
Get product support
Find manuals, downloads, warranty information and more. We also offer FAQs and demos to help with business product questions.