CEDIA Expo 2022
Sept. 29 – Oct. 01 in Dallas, TX. Custom Electronic Design & Installation Association Expo enables home technology professionals to discover new products, engage with exhibitors, collaborate with peers, and gain valuable education through both CEDIA and exhibitor-led manufacturer product training.
CITE 2022
Nov. 29 – Dec. 02 in Long Beach, CA. Attendees of the CITE conference support all facets of IT including CTOs and Directors of Technology, Network Managers and Engineers, Data Base Administrators, Support, and Technicians. This is the conference that will help you learn the best practices and the things to avoid if you are starting a new project, doing research or trying to connect better with your colleagues.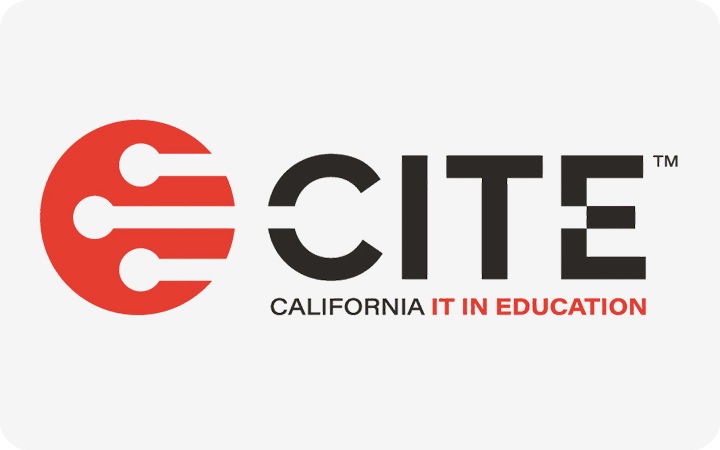 DAFITC 2022
Aug. 29 – Aug. 31 in Montgomery, AL. Department of the Air Force Information Technology and Cyberpower is where the Air Force and the private sector connect. Private sector companies who exhibit at DAFITC are capturing thousands of leads annually and forging relationships that can last for years.
TechNet Augusta 2022
Aug. 15 – Aug. 18, in Augusta, GA. TechNet Augusta 2022 gives participants the opportunity to examine and explore the intricacies of the cyber domain. With assistance from the U.S. Army Cyber Center of Excellence - and industry experts - the conference opens lines of communication and facilitates networking, education and problem-solving.
TechNet Indo-Pacific
Nov. 01 – Nov. 03 in Honolulu, HI. This conference focuses on regional issues identified by military leaders, including full-spectrum cyber operations against adversaries using cyberspace to conduct operations below the threshold of conflict.
HLTH
Nov. 13 – Nov. 16 in Las Vegas, NV. HLTH 2022 is the preeminent event for the health industry, bringing together senior leaders to solve healthcare's most pressing problems and realize the most promising opportunities for health's future.

NACS Show 2022
Oct. 01 – Oct. 04 in Las Vegas, NV. It's time to kick in gear and go to the 2022 NACS Show! Discover new products, ideas, technology and connections with your friends and industry peers at the world's largest event for all things convenience. Full speed ahead.
Visit an Executive Briefing Center
See our collaborative technology solutions for business up-close.
© 2022 Samsung Electronics America, Inc. All rights reserved. Samsung is a registered trademark of Samsung Electronics Co., Ltd. All products, logos and brand names are trademarks or registered trademarks of their respective companies. Screen images simulated.
Stay in the know
Contact a sales expert
Get in touch with our sales team to discuss tailored solutions for your business. You can call (855) 581-6892 to talk to an expert now, or use the form below to submit your requests.
Get product support
Find manuals, downloads, warranty information and more. We also offer FAQs and demos to help with business product questions.