Why Samsung Networks?
As a leader in network technology, Samsung enables network operators and enterprises to seamlessly meet the ever-growing demand for data of their employees and customers. Our portfolio includes advanced networking and wireless solutions—from 4G LTE + 5G RAN to Core network solutions and services. Samsung's network is designed to help our technology-forward customers address the next wave of mobile application development and Internet of Things (IoT), connecting billions of devices and accelerating low latency gigabit speeds to drive new automation and richer experiences.
End-to-end technology
It takes a lot to make a network work—chipsets, network equipment and services platform—not to mention the devices to connect to the network, such as smartphones, smart displays, appliances and automotive solutions. Samsung is the only company in the world that can supply them all with a trusted supply chain.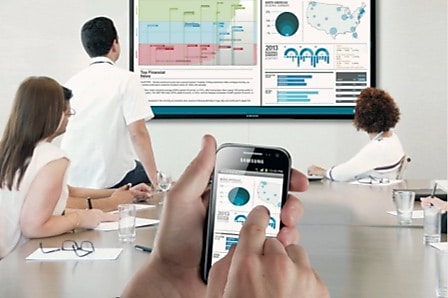 Legacy of innovation
Samsung is building on more than 40 years of experience in cellular networks. Leading the way first with 2G, 3G and 4G technologies, Samsung is now spearheading 5G as well. Samsung consistently leads global companies in R&D spend and holds one of the highest positions of registered IP in technologies such as 5G.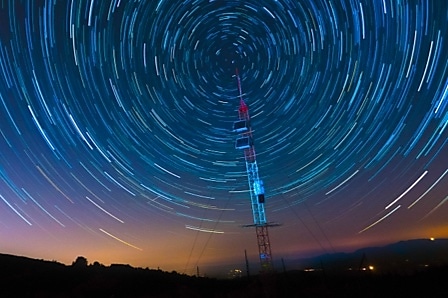 Reach, scale and partnerships
Samsung works with partners across the industry to offer products and solutions that bring 5G and LTE networks online. Samsung is a leader in open networking initiatives that will drive more innovation and flexibility in radio networks.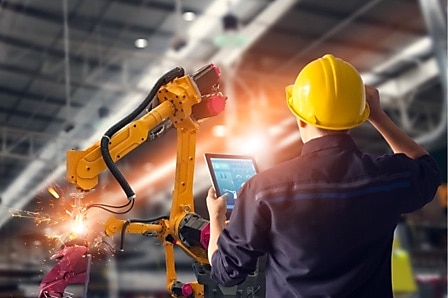 5G network technology
Samsung provides end-to-end 5G solutions, starting with chipsets, devices, RAN and core solutions—even software tools to help operators in every step of their network build-out.
Driving a connected world

Samsung's position as a global leader in chipset development coupled with early research and development in 5G has led Samsung to deliver some of the most advanced, highest performing commercial solutions available today.

Open interface approach

A flexible and open interface for mobile networks enables customers to choose the best-of-breed solutions. Samsung is a leading participant in industry forums that promote open interfaces in the RAN and core, and have commercialized multi-vendor networks in 4G and 5G.

5G commercialization

Samsung has worked closely with leading operators in Korea, the US and other markets around the world to bring 5G to consumers and businesses, from RAN and core to Samsung's 5G smartphones.

4G LTE network technology
4G LTE networks continue to become more powerful and reliable to meet the needs of users—from mobile devices to home broadband and the expanding Internet of Things (IoT). Samsung's LTE Advanced Pro portfolio brings new features and technologies, such as higher-order carrier aggregation, Massive MIMO and 256QAM modulation, to dramatically increase network capacity and user throughput, enhance indoor coverage, and cost-effectively build coverage in rural and remote locations.
Radio access network (RAN) systems
Samsung's Radio Access Network portfolio features a wide range of products and services that meet the indoor and outdoor needs of leading mobile operators around the world. Samsung radios offer market-leading performance and features such as Massive Multiple-Input Multiple-Output (M-MIMO) and hybrid beamforming to optimize speeds and capacity, with support for low, mid and high (mmWave) spectrum bands and upgradeability to 5G NR.
Core Network Solution
Samsung's next generation core network solution enables operators to support both 4G and 5G with a cloud-native architecture that addresses the exponential increase in data traffic and supports the new services that are emerging in this 5G era. Designed based on Micro-services, Containers and Stateless architectures, it will take full advantage of new cloud and edge platforms to enable the transition from non-standalone (NSA) to standalone (SA) 5G and the use cases that will be created. The architecture also drives network reliability, automatic service upgrades and network slicing capabilities.

Network automation
With 5G expansion and the rise in complicated network configurations due to the integration of existing and new technologies, networks must now support the evolution of a diverse set of services with intricate network requirements. To manage these complex networks and satisfy demanding service requirements, network service providers need an easy, fast and intelligent solution for efficient network operations. Samsung offers tools and services to help operators plan, deploy, manage and monitor their networks with ease.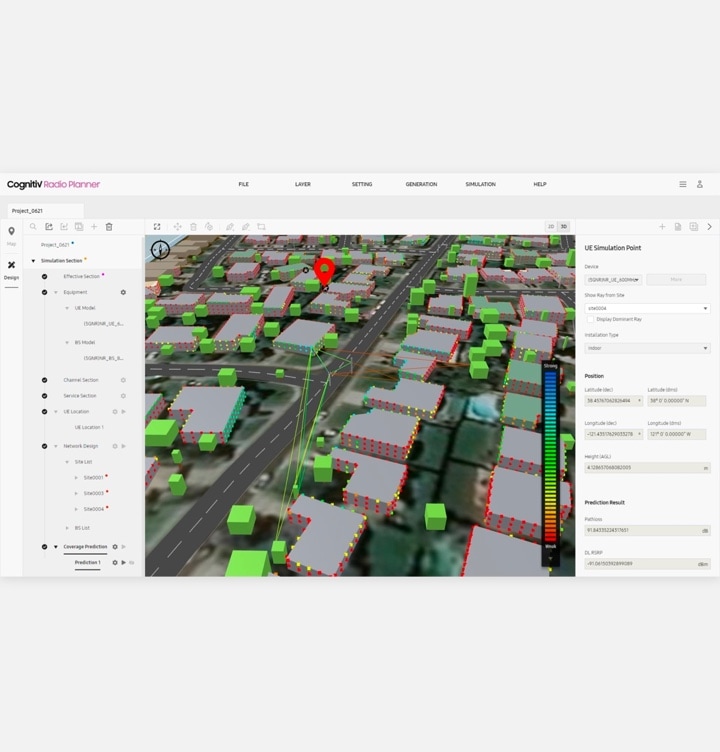 Resources
Take advantage of the benefits that Virtualized RAN (vRAN) can deliver.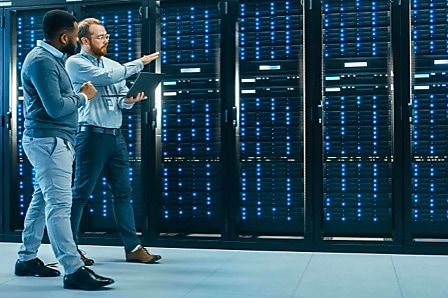 Offering capabilities that allow the network to adapt to changing demands.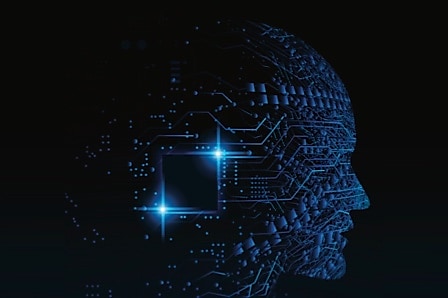 Contact us
A Samsung networks representative will get back to you.
© 2023 Samsung Electronics America, Inc. All rights reserved. Samsung is a registered trademark of Samsung Electronics Co., Ltd. All products, logos and brand names are trademarks or registered trademarks of their respective companies. Screen images simulated.
Stay in the know
Contact a sales expert
Get in touch with our sales team to discuss tailored solutions for your business. You can call (866) 726-4249 to talk to an expert now, or use the form below to submit your requests.
Get product support
Find manuals, downloads, warranty information and more. We also offer FAQs and demos to help with business product questions.