How do I Know whether my Phone's Issues are Affected by Downloaded Apps or not?
Last Update date :
Apr 02. 2018
You can boot up your device in Safe mode if you wish to troubleshoot whether downloaded apps are causing problems to the device or not. Safe mode will load only basic system software.
1
Power off the device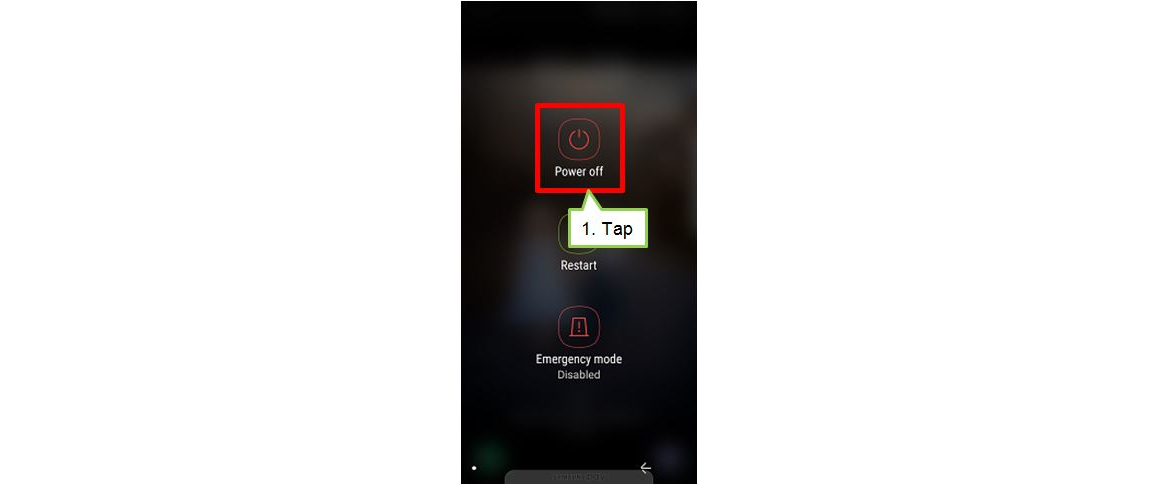 2
Press and hold the Power key for one or two seconds to turn on the device.
3
When the Samsung logo Samsung displays, press and hold the Volume down key until the lock screen displays.
When the Lock screen is displayed, 'Safe mode' will be displayed on the lower-left corner of the screen.
Turn Safe Mode Off
To exit Safe mode, please restart your device.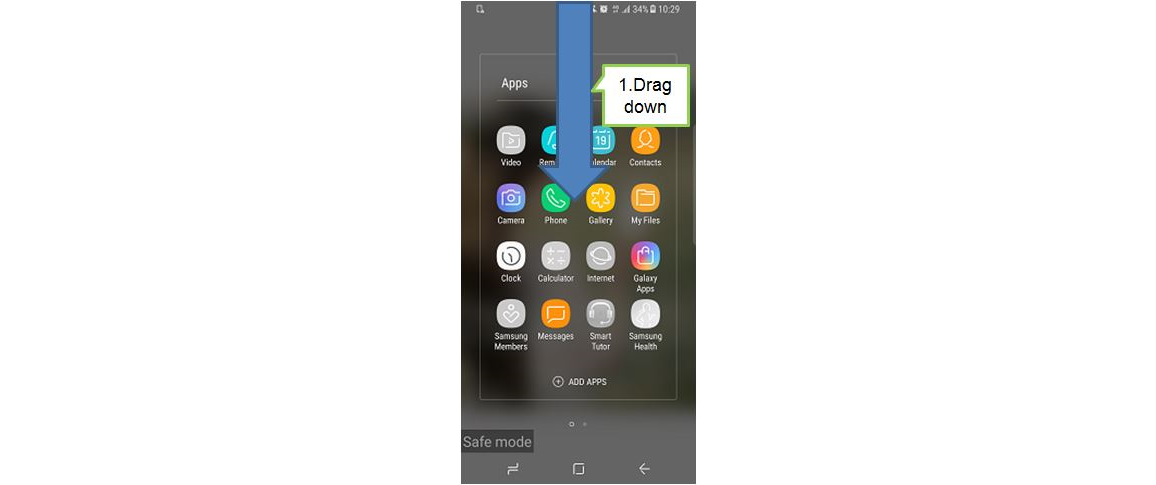 If your device is working properly in Safe mode, please uninstall downloaded apps or updates the apps.