Side-by-Side Refrigerator
The Samsung Side-by-Side Refrigerator is designed to improve the way you store food through an innovative two-door system.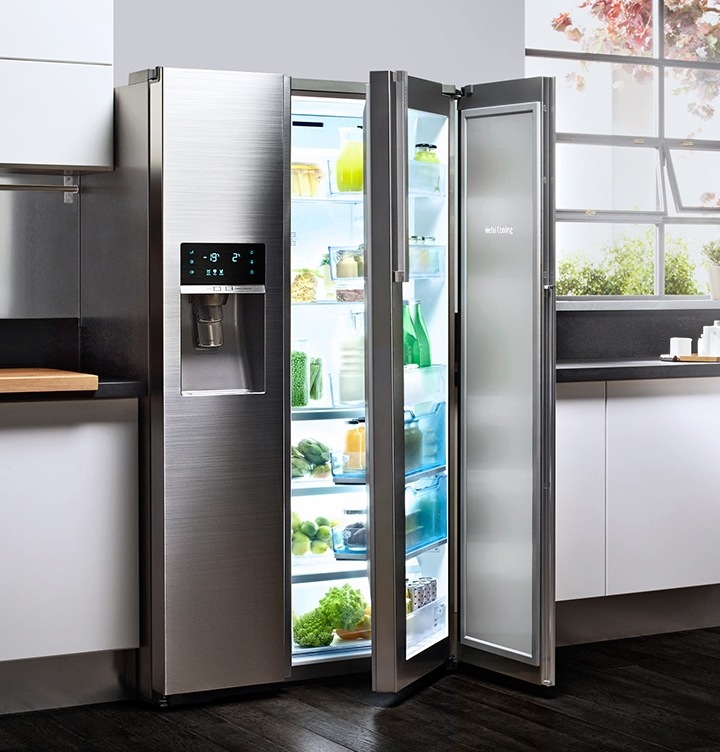 Bottom Mount Refrigerator
The Samsung Bottom Mount Refrigerator offers ultimate storage capacity and superior cooling performance.
Top Mount Refrigerator
It's quick and easy to store and find all of your weekly grocery shopping.
Twin Cooling™
Revolutionary cooling
The Twin Cooling System independently controls and optimizes the temperature, maximizes humidity and prevents odors mixing in 2 compartment.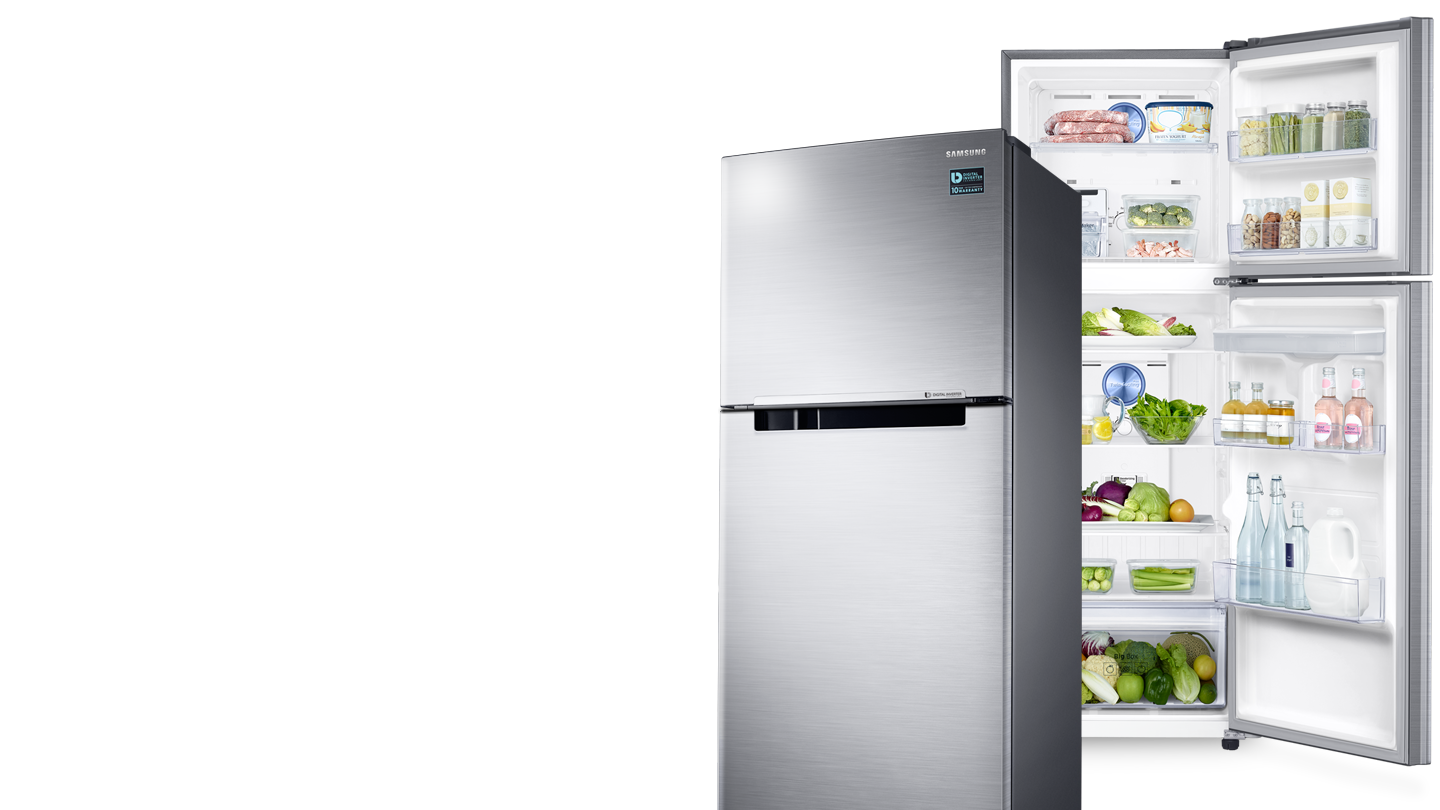 Water filters
Enjoy fresh filtered water without the waste of plastic water bottles.