Unpacked Highlight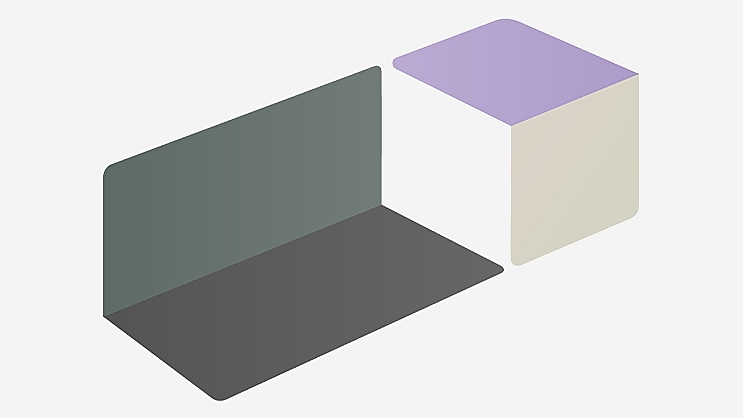 Looking for Something else?

* Image of Galaxy Z Fold3 5G, Galaxy Z Flip3 5G and S Pen Fold Edition simulated for illustration purposes.
* The S Pen Fold Edition is sold separately and is only compatible with Galaxy Z Fold3 5G. The Galaxy Z Fold3 5G does not have a built in slot for the S Pen.
* Suction tested based on the IEC 62885-2 Cl. 5.8 standard, tested at the inlet of the non-accessorized tool, using Max mode. Based on SLG (Schubert Leiter Geratesicherheit) tests. Refers mostly to suspended particles that are sized 0.5-4.2µm which are generally invisible to human eyes, such as pollen and mold.
* Simulated picture. Color availability may vary depending on country or carrier. Galaxy A52 5G is rated as IP67. Based on test conditions for submersion in up to 1 meter of freshwater for up to 30 minutes. Not advised for beach, pool use and soapy water. In case you spill liquids containing sugar on the phone, please rinse the device in clean, stagnant water while clicking keys. Safe against low water pressure only. High water pressure such as running tap water or shower may damage the device.