Exclusive Offers in Samsung Experience Store
Discover your tomorrow today
Samsung Experience Store is a playground where you come to play, learn and find solutions. Here you can meet our latest lineup and learn how they can make your everyday life more fun and creative.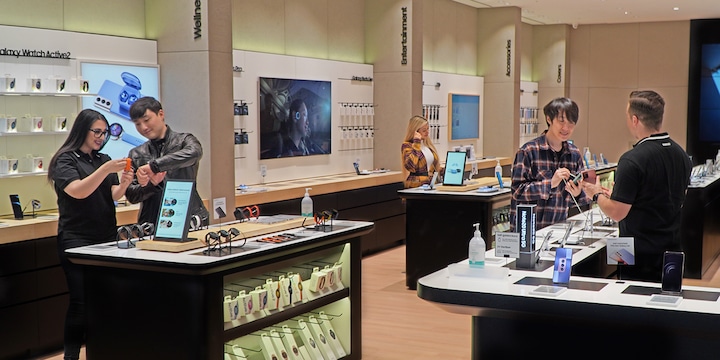 Come play your favourite mobile game on our large screen TVs. Charge your phone and use free Wi-Fi while exploring the latest line of Samsung products. Take part in the Galaxy workshop to experience the unique features of Samsung products and innovative technologies.


Join the flip side
Join different workshops now to experience the
latest Samsung foldable mobile.
Samsung SMART Academy
Samsung SMART Academy offers ClubS members a variety of product tutorials, practical class.
We're here to help you
At Samsung Experience Stores, everything is easier. Come talk to our certified experts and get instant solutions.
Software Help
Get help on data transfer, software upgrades or
any software related issues.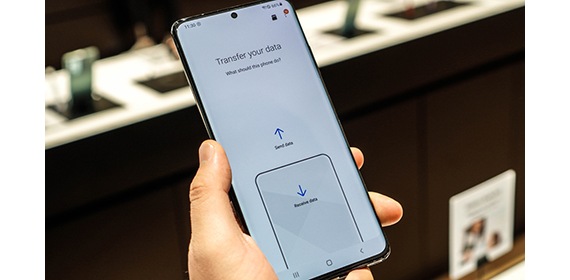 Device Repair
Consult with our certified technicians for hardware problems. They know how to treat your devices right.
Service Drop Point
Drop off your mobile device in Samsung Experience Store near you and we'll have it repaired and ready for you.
* Available services differ by location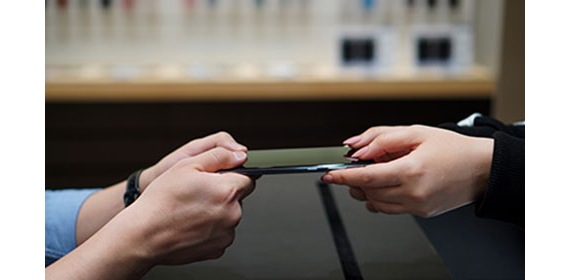 Javascript Code [ click here to update ]
Registration Period
Redemption Period
-