Explore with Galaxy S20
See your world differently. Explore with Galaxy S20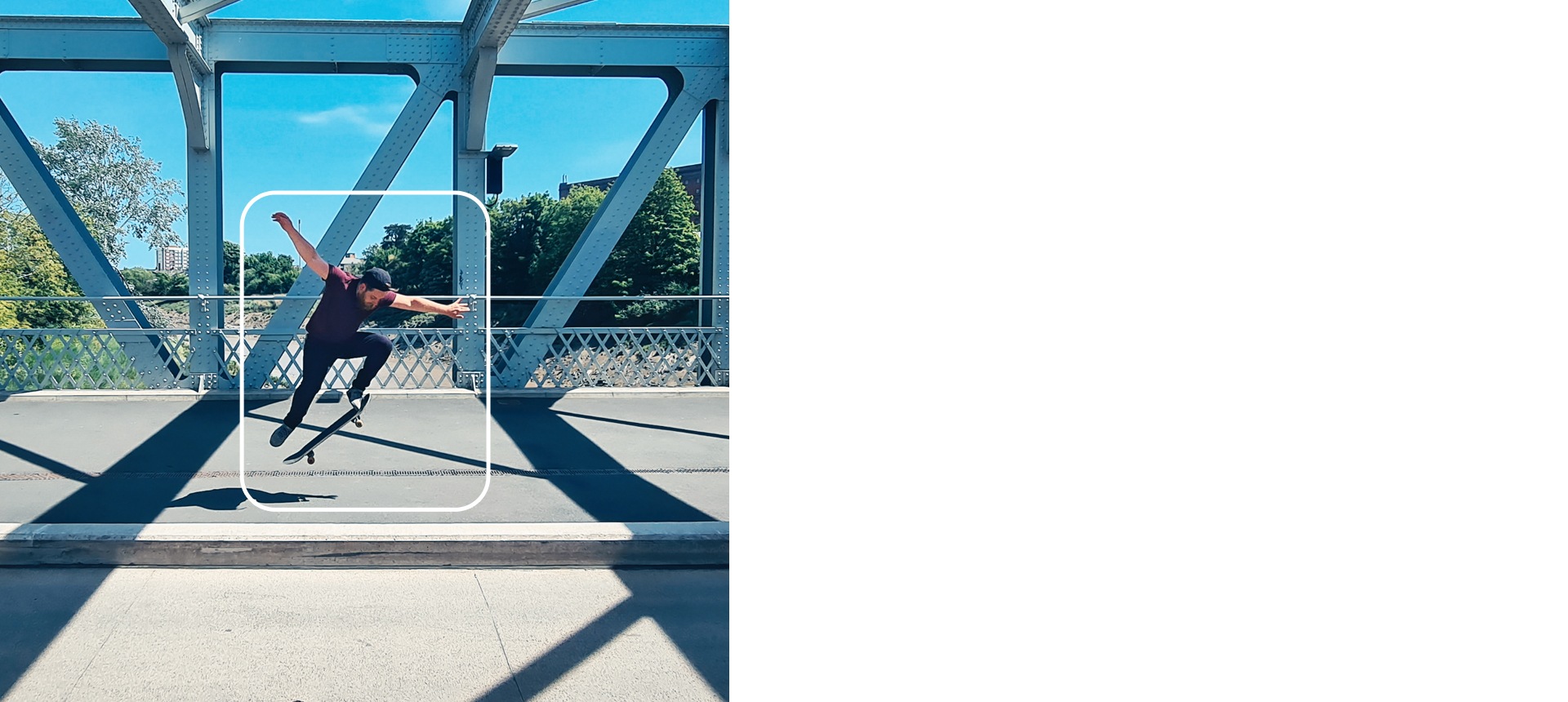 Explore our Galaxy
After a decade of pioneering mobile firsts, the Galaxy family of products is redefining the tech curve yet again. Embrace a smarter, better and faster way to live.
Apps & Services
Do more with Samsung Mobile services
Smart ways to buy
Smarter ways to buy your next Samsung device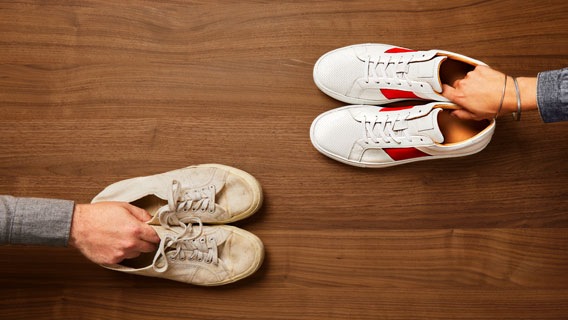 Samsung Trade up
Trade up and save. Trade up your old device and get money off towards new device
Samsung Care
Take care of your new Galaxy device and display with extensive coverage, expert assistance and speedy repair services.