Get Samsung Advantage and upgrade now
Upgrade that is hassle-free, Simple, transparent options and tailored just for you.
What can I do if my battery doesn't last vary long?
Can I avoid the high costs for repairing my cracked screen?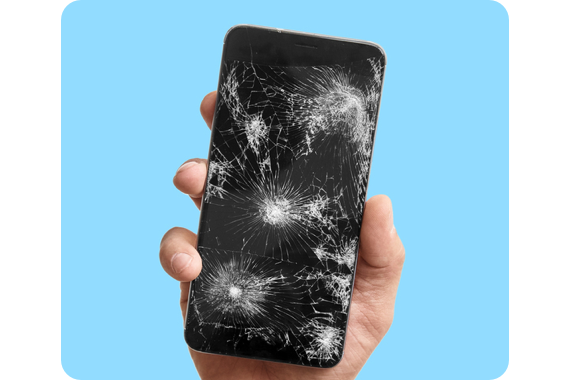 What should I do if I lose my device?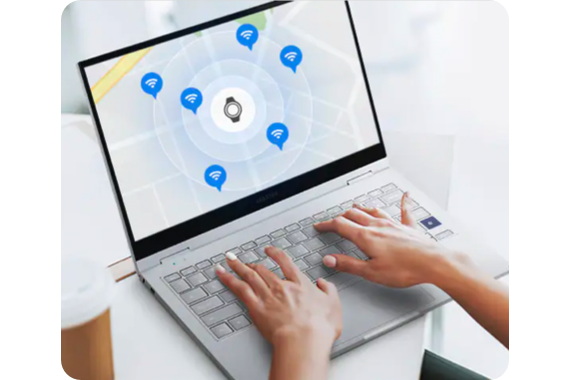 Make every moment a masterpiece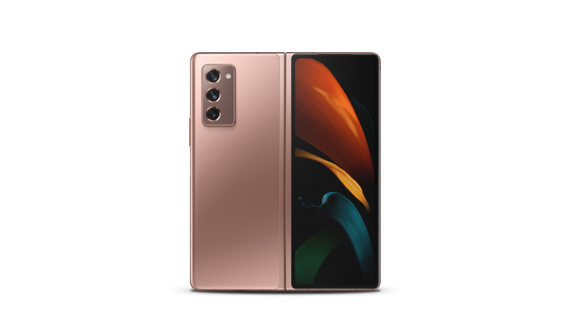 Find Galaxy that's right for you
Pick your budget, favorite features and then compare. Here you candiscover the right Galaxy for you.
Making the move to Galaxy is easy
SECURELY TRANSFER ALL THE THINGS YOU CARE about -photos, videos, messages, and more. It's as easy as Connect, Select, and Transfer. Three simple steps that make switching a seamless, secure process.
Hear what experts are raving about!