Are you into design?
The Frame makes the perfect
finishing touch to your home interior.
Do you love art?
The Frame turns your space into
an endless gallery of masterpieces.
* Art Store subscription required to access full selection. Fees apply to subscription service. Art pieces in the Art Store are subject to change without prior notice.
* Water Lilies, By Claude Monet
* Painting for Mary(2015), By Sandy dooley
* Botanical #1 (2019), By Christine Flynn
Discover the ideal size for your space
The Frame 32"
(2021)
32LS03T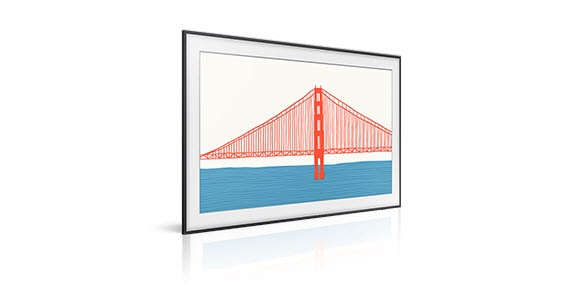 The Frame 50"
(2021)
50LS03A


The Frame 55"
(2021)

55LS03A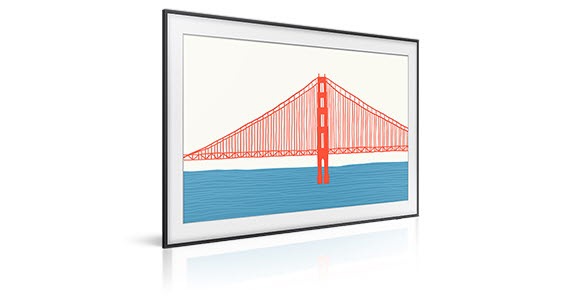 The Frame 65"
(2021)
65LS03A

* Customizable frame bezel and other accessories sold separately.
* Images are simulated for illustration purposes only. Appearance, design, and GUI(Graphic User Interface) specifications not affecting product performance are subject to change without notice.
* Actual products including remote control may differ from image shown. Please see our product gallery.