How do I create My Emoji and use it in messages on my Galaxy S9/S9+?
You can express yourself in fun and creative ways with My Emoji. Create an emoji that looks just like you!
You can capture photos and videos with My Emoji or share stickers of My Emoji with others.
How to create your personal Emoji
1
On the shooting modes list, tap 'AR Emoji'.
2
Tap 'Create My Emoji'.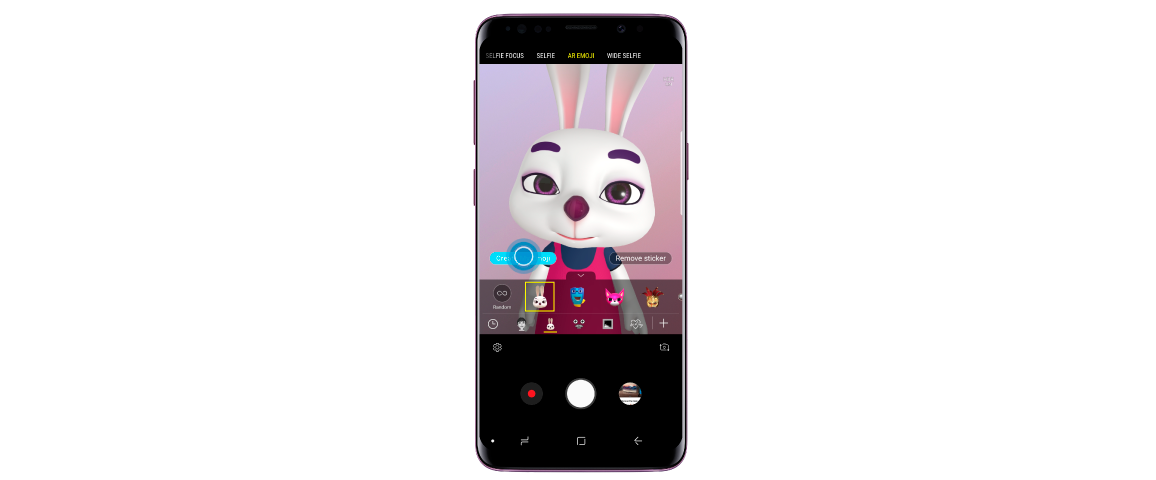 3
Align your face on the screen and tap the button to take a photo.
4
Select your avatar's gender and tap 'Next'.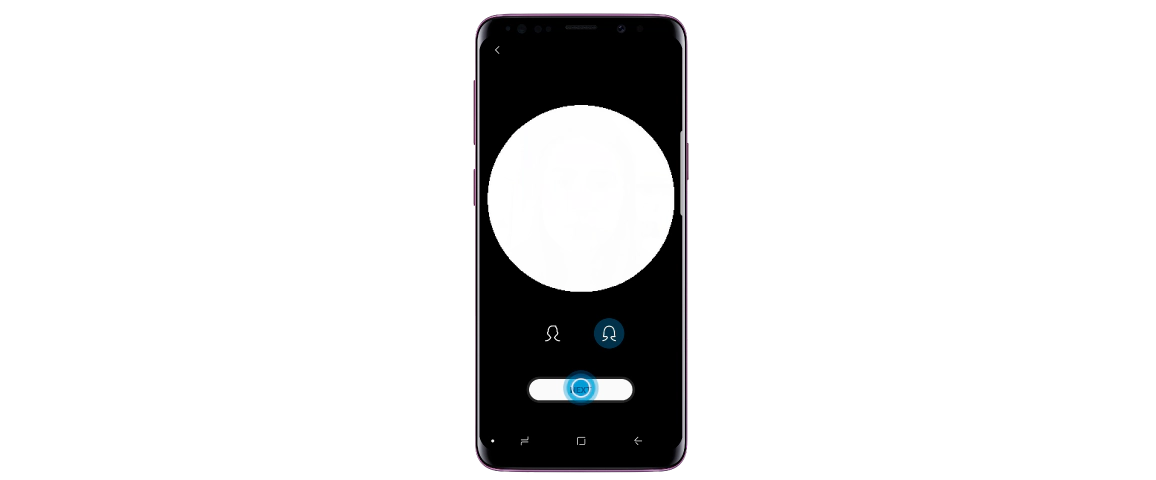 5
Decorate your avatar and tap 'OK'.
How to use your personal Emoji in messages
You can also use My Emoji stickers during a conversation via messages or on a social network service:
1
On the Samsung keyboard tap the Emoji icon.
2
Select an Emoji from My Emoji stickers.
3
The My Emoji sticker will be inserted.