How do I get the Facebook Messenger app on my Samsung Galaxy device?
Facebook Messenger connects to your Facebook account so that you can easily message all of your friends. Through the Messenger app you can send messages, start group conversations, share photos, videos and gifs and make voice and video calls.

How to install Facebook Messenger
1
Swipe up on your home screen, to access your apps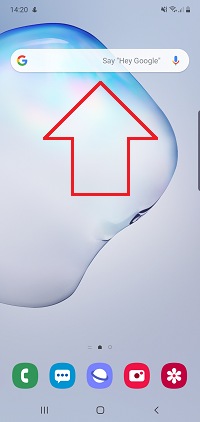 2
Tap Play Store
3
Tap the search bar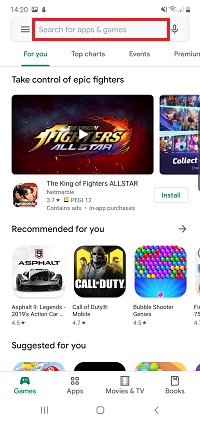 4
Enter Facebook Messenger then tap the search icon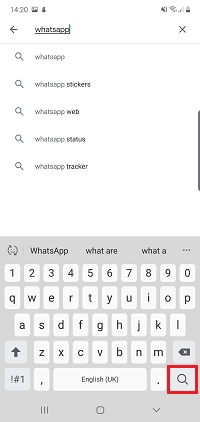 5
Tap Install
6
Once Facebook Messenger has been installed, tap Open to begin setting up your Messenger account
What devices are supported?
Facebook Messenger is supported on devices that meet the following requirements:
Additionally, you will need a mobile data plan in order to recieve and send messages when outside of a Wi-Fi network
Please note: Messenger is no longer supported on devices running Android 2.3 or older. If you are using a device on Android 2.3 you can download the Messenger Lite or Facebook Lite apps. You can also view your messages on the Facebook website.
If you're experiencing unusual behaviour on Samsung mobiles, tablets or wearables, you can send us an error report or ask us a question in the Samsung Members app.

This allows us to a closer look at what is happening. The data is anonymised and only held for the duration of the investigation. Find out more about sending an error report through the Samsung Members app.
Please answer all questions.