What is AR (Augmented Reality) Emoji and how do I use it?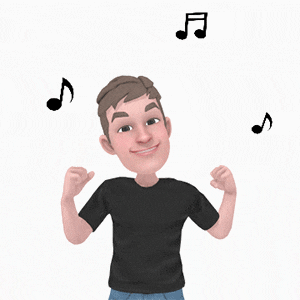 AR (Augmented Reality) Emoji is a feature which creates an animated version of yourself which can then be used to record your movements and facial expressions.
Please note: that AR Emojis are only available on specific devices and some movements or expressions may not be recognised. The icons and screens may differ slightly from the illustrations below depending on your device, operating system and theme.
If you're experiencing unusual behaviour on Samsung mobiles, tablets or wearables, you can send us an error report or ask us a question in the Samsung Members app.
This allows us to a closer look at what is happening. The data is anonymised and only held for the duration of the investigation. Find out more about sending an error report through the Samsung Members app.
Please answer all questions.