What to do if the sound on your Galaxy smartphone is not working properly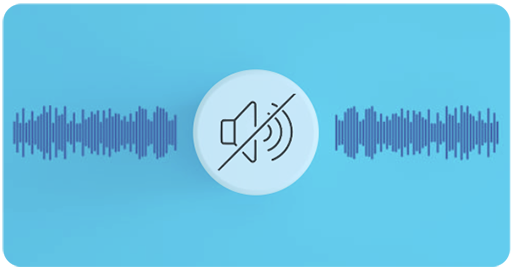 If you're having trouble hearing the person on the other end of your phone call or the speakers don't seem to be working properly, there are a few things you can check. For example, if you can't hear anything your phone could be connected to another device where the audio is being redirected to. Or, if the sound is very quiet the speakers might be clogged. It's also possible that a software glitch or physical damage is causing the problem.
As a first step, we recommend that you download the latest software update, then try again. If this does not resolve the issue, follow the troubleshooting steps below.
If the speaker is working but the problem is that your music stops playing, it could be because the app you're listening to is being prevented from running in the background. If this is the case, remove the app from your Sleeping apps and check your Power mode and Data saver settings on your phone.
Please answer all questions.