My TV switches itself off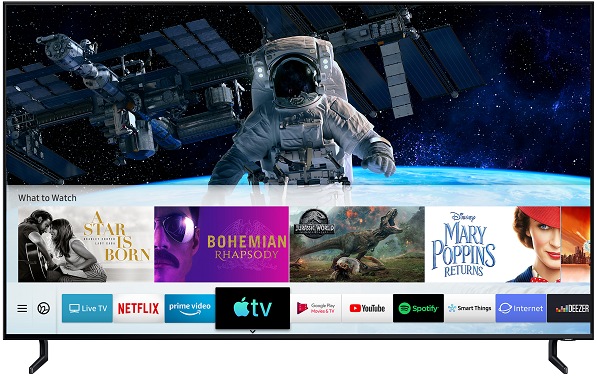 If your TV is turning off by itself, there are a number of possible causes and solutions, depending on your TV and setup. The two main reasons for a TV switching itself off are that a connected device has powered off or it is due to your settings. 
If you're having issues turning your TV on, find out the causes and solutions for this issue.
Not finding what you're looking for? We're here to help.
Online


There are a number of different ways of contacting us via Live Chat, Email, Twitter, Facebook Messenger and more.

Need a repair?



Whether your product is in warranty or out of warranty, we're here to help.

Contact Us