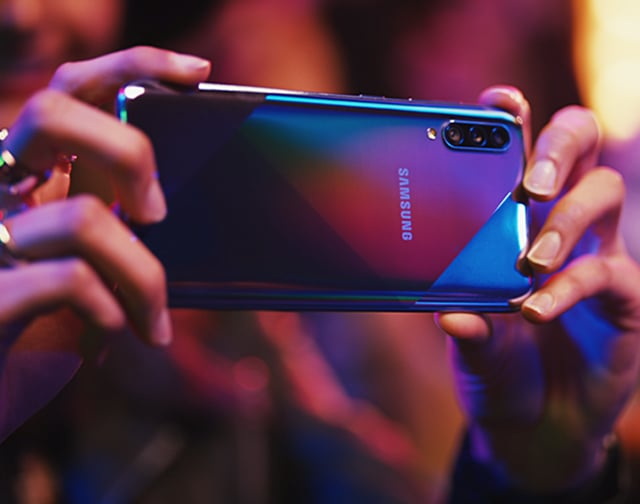 Alive Camera

Ready for
Perfection
Best Shot Suggestion to shoot perfect pictures.
Ready to
Optimize
With the Scene Optimizer, the camera recognizes up to 30 popular subjects and adds brilliance to every shot.

Ready to
Scan
Scan documents without the need for a scanner.
Ultra Wide Mode
Ready for
More
Fit more into the same frame with Ultra Wide Video.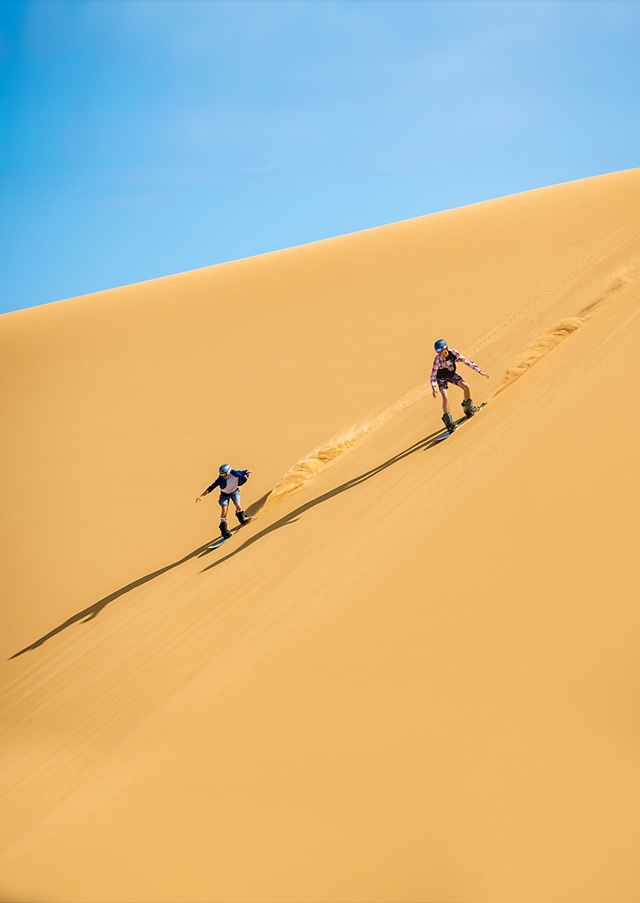 Images simulated for illustrative purposes. Creative visualization to depict product features
Third party logos/ trademark shown above belongs to respective parties.