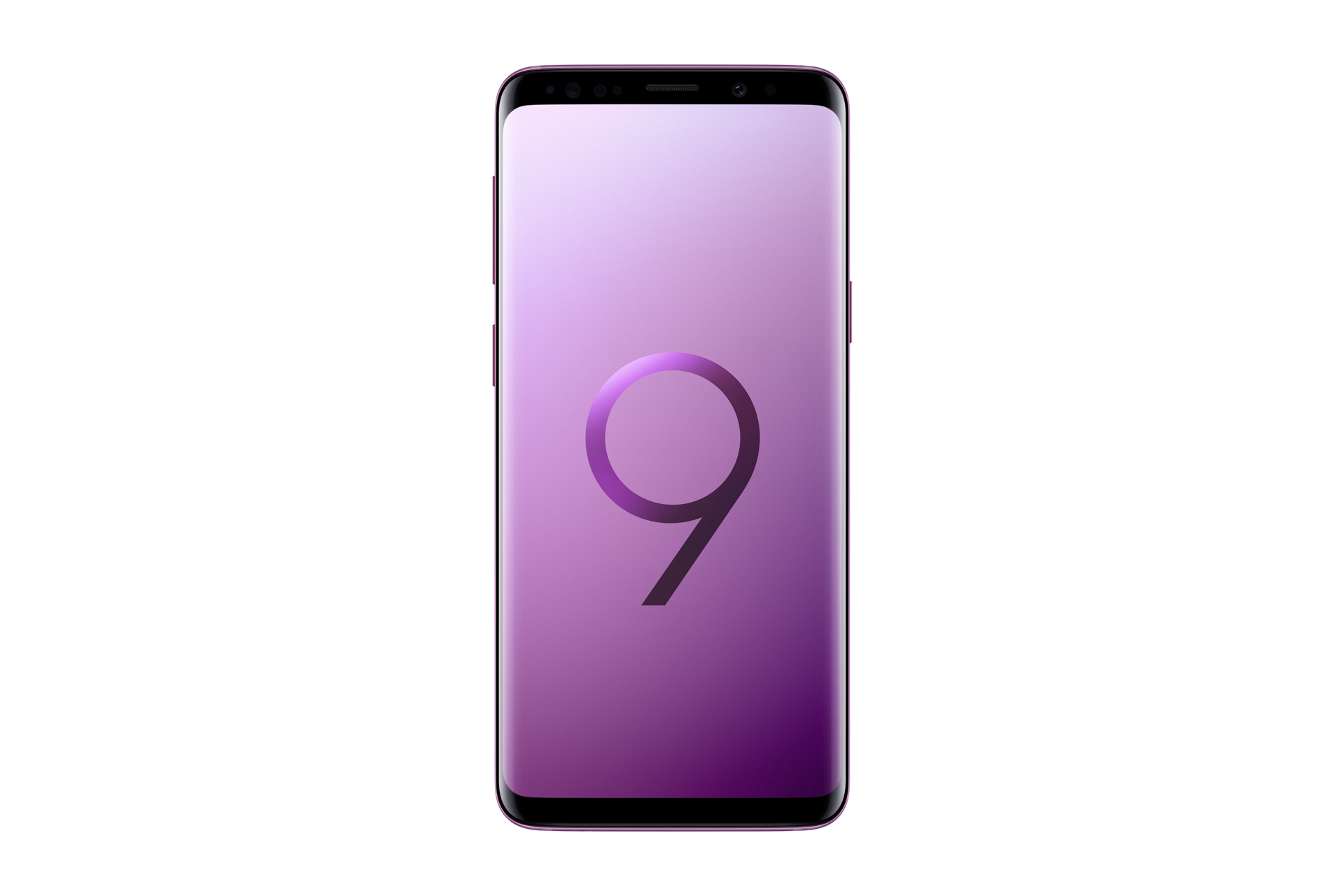 Galaxy S9 | S9+
SM-G960FZPD
SM-G960FZPDINS
Galaxy S9
is rated out of
5
by
20
.
Low light photos
Super Slow-mo
AR Emoji
Stereo Speakers
2.7GHz, 1.7GHz

CPU Speed

12.0 MP

Rear Camera - Resolution

163

Weight (g)

3000

Standard Battery Capacity (mAh)

Up to 48

Audio Playback Time (Hours)
Rated

5

out of

5
by
HawkEye
from
DSLR in your Pocket
I bought this phone around 7 months back and all i can say is that the camera has left me speechless every time . Be it any photo , humans or nature or sun set or anything , it clicks the picture perfect snap every time . Only con in this phone is : If your the only one having this beast , your gonna end up taking a lot more photos of your friends on trip :P
Date published: 2018-12-28
Rated

5

out of

5
by
vithu
from
cool phone
overall, a worth phone to buy. especially the camera. you can do wonders with it..
Date published: 2019-01-17
Rated

4

out of

5
by
Aldo
from
Lacks updates
Yes, this phone is pretty great in many ways from its speed to the screen and battery life. But the one thing that really sucks. Are the updates. They are very slow. Or dont come at all. Hardware is very important but so is software and samsung needs to begin prioritizing it too or people will switch to a competitor that provides timely update. Other than that great camera.
Date published: 2018-06-22
Rated

5

out of

5
by
Faseeh
from
The Beast for next 3 years at least
I purchased this phone through my Mobile Service Provider about 7 months ago. The regret I have is purchasing it through them. The phone fell from a three feet height while running and had dead pixels and discoloured spots on the screen. Heartbroken on the event I claimed the accidental damage available on phones purchased from them. They declined the claim stating improper handling. I went to Samsung Service Centre and gave it to them to fix it. 2 hours with amiable support technicians and a fantastic Samsung Sales team the phone was fixed. It did cost me but I was happy not being ignored or denied. I have promised myself to purchase any upgrades or services directly from Samsung. This is my experience on the services provided by Samsung and reasoning why any device or service should be purchased from Samsung. If you talk phone here it is. I used to take photos and started my phone experience with Android phones with Sony. I switched to Samsung with S4. I was in for a premium experience. I decided to explore the horizons of phone and went to another brand that was just starting up. Though the phone was good, it lacked the feel of a premium phone. From them I moved to Note 8 and then to an upgraded version of the previous brand. The difference between Note 8 and them kind of forced me to check out the S9 series. I purchased the phone from my Mobile Service Provider. The phone was sleek, sexy and compulsively dominating the Apples and Oranges in that price range. The photos started looking better than real. The Video and Audio experience with Dolby Atmos and the earphones by AKS makes you feel like the King you deserve to be. The phone pampers you with regal treatment. People state that the phone battery does not last long. In my opinion if the battery is lasting you anything between 12-18 hours consider yourself lucky in current generation phones. My battery lasts me around 16 hours with online streaming of videos, listening to music, listening to music over earphones and BT earphones and a lot of data downloads. Its a dream machine. The Samsung pay rewards you and it fun to see the expression of people when you do the NFC on the swipe machine and they had no clue that it existed on the swipe machine. The coin always has two sides. This phone too with all the possible premium features. It does not come with an IR blaster. The update process is slow and if you can wait for the updates, this is a point you can ignore.
Date published: 2019-01-11
Rated

3

out of

5
by
Tali
from
No so great colours and didnt update
I but that two months ago but dod,nt get any update
Date published: 2019-10-05
Rated

1

out of

5
by
Roy1
from
Dont buy samsung S series Mobiles
I had the S6 before and then i brought the S9. Even after paying a lot of money for a phone both the phones have the same issue...the phone does not charge and the headphone jack doesnt work. This issue conveniently starts after the 1 year warranty and when I go to the service centre they always wanna charge me 13000 rs for that issue. Im sick of buying a 65000 rupees mobile and facing such pitiful build quality issue after 1 year of purchase. The front camera quality also decreases over time.
Date published: 2019-07-19
Rated

5

out of

5
by
Mridul
from
Best phone I had ever use
Every thing in this phone is top class except the battery which can be charge not a big issue
Date published: 2019-02-21
Rated

4

out of

5
by
dkatlas
from
Great features!
I got it a couple of months ago. The only downside is inconsistant battery life.
Date published: 2018-08-08
User manual & Downloads
Live Chat
How It Stacks Up
No Cost EMI starts from ₹ 2,990.97/ month.
Standard EMI starts from ₹ 2,267.13/ month.

Use Code KWIK10 to get MobiKwik SuperCash up to ₹1,000.