Charging in Galaxy S9|S9+?
Last Update date :
Oct 29. 2020
For fastest charging times, use the Adaptive Fast Charger that came with your phone.
Note: Use only charging devices and batteries approved by Samsung. Samsung accessories are designed for your phone to maximize battery life. Using other accessories may invalidate your warranty and cause damage.
Turn On Fast Cable Charging
Steps:

1. Navigate to Apps > Settings.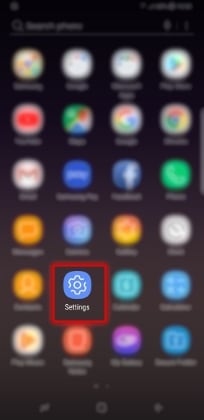 2. Swipe to and touch Device maintenance (or Device Care), and then touch Battery.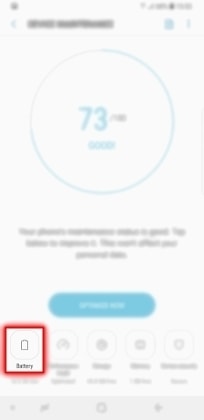 3. Touch More Options > Advanced settings.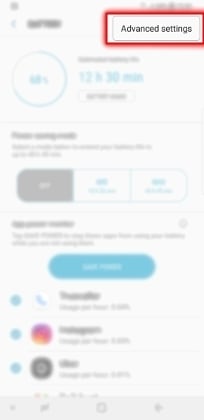 4. To turn on Fast cable charging, touch the slider.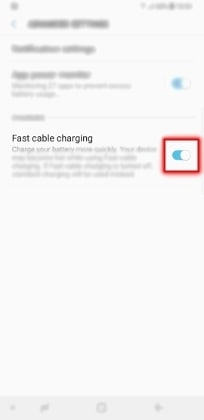 Note: Fast wireless charging is only available for fast wireless chargers. And the option to turn the feature on or off only shows up after you've used a fast wireless charger. 
While charging, the phone and the charger may become hot. This does not affect the phone's lifespan or performance and is in the phone's normal range of operation. If the phone or charger goes out of normal range, charging automatically stop so they can cool down. 

To charge your phone wirelessly, place the phone on top of the wireless charging station (not included). Though it may seem like a basic step, make sure the wireless charger is plugged in.
Note:
1. For better charging performance, its recommended to charge the device in switch off mode.
2. User Interface may be different depending on the device model or Operating system.
Please answer all questions.