Galaxy Note9: Does S Pen support the resistance of IP68 level?
Last Update date :
Oct 29. 2020
Yes, S Pen is an IP68 Rated device. However, if there may be some remaining moisture around end of S-Pen after S Pen is exposed to water, you may feel stiff when pushing the end of S Pen. After exposing the S Pen into water, please wipe it with a dry cloth and dry it thoroughly before using or attaching it.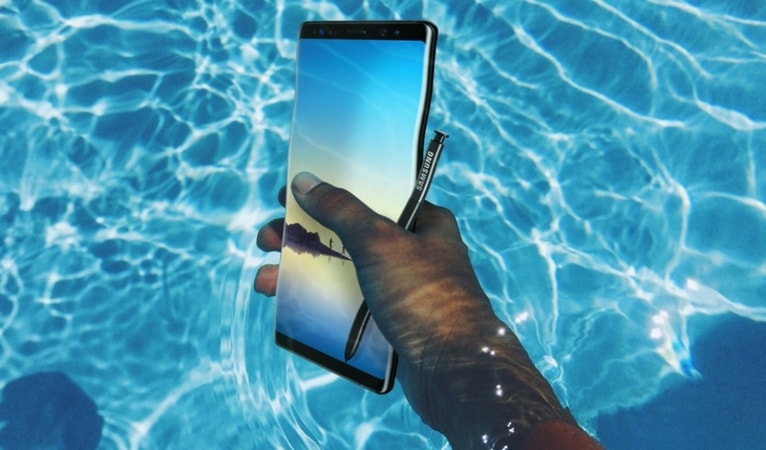 Additionally for faster drying, it will help that you hold the S Pen while end of S Pen is facing down and shake it smoothly a few times. Or,
dry S Pen thoroughly using cool wind. If you are still having trouble, please contact a Samsung Service Centre.