Galaxy Tab S4: How to add or remove Widgets
Last Update date :
Oct 29. 2020
A widget is a simple application extension that is often part of a larger application already installed on the device. Widgets come in all shapes and sizes, are customisable, and reside on any available Home screen for quick access.
Widgets provide you with quick access to information without requiring you to open the app that manages this information. An example is the Calendar widget, which provides you a quick view of your upcoming calendar events without opening the Calendar application.
Adding a Widget
1
Swipe to the Home screen you want to add a widget.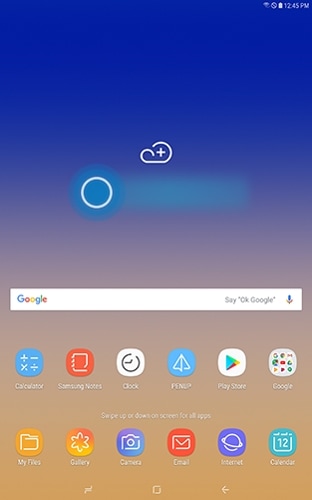 2
Touch and hold an empty area of the screen.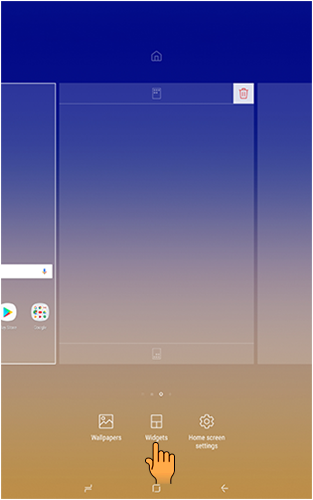 3
Touch Widgets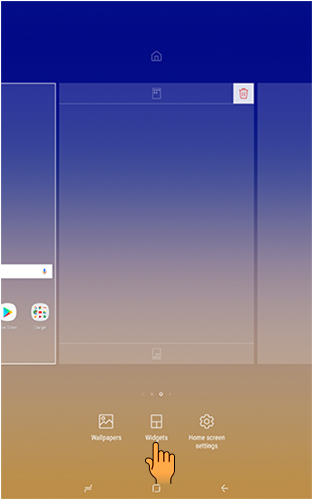 4
Touch the desired widget. For this example, touch the Calendar widget.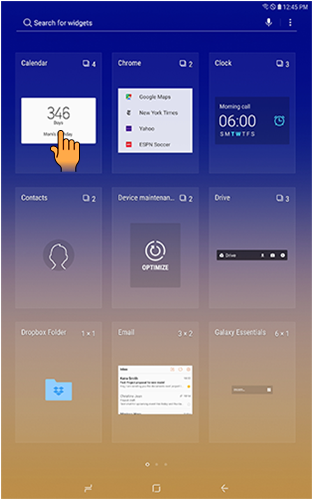 5
Some widgets may offer different size options. For this example, touch and hold Month 3x3.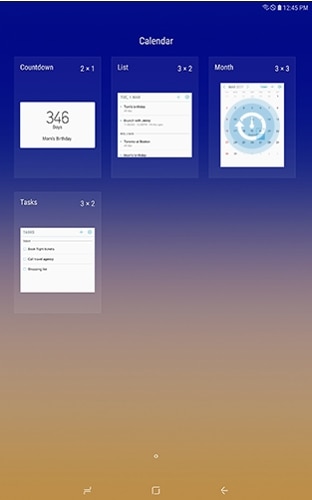 6
While holding the widget,drag it to the desired location, and then release,
7
If available, you will be able to choose additional options for the widget. To save the modifications, touch Back.
8
If the widget is resizable, you will see a frame around it. To adjust the size of the widget, touch and drag the edges of the frame.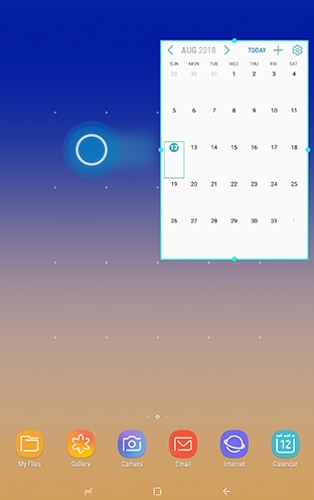 9
When satisfied with the new size, release the frame, and then exit edit mode by touching anywhere outside the widget.
1
To remove a widget, touch and hold the widget you want to delete.
2
When the edit screen appears, touch Remove from Home screen.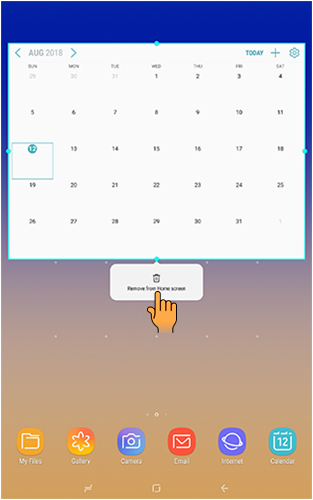 Please answer all questions.