How to connect to nearby devices using Samsung Connect in Samsung Galaxy S8 plus?
Last Update date :
Oct 30. 2020
Connect to nearby devices, such as Bluetooth headsets or printers, easily and quickly. Connection methods may vary depending on the type of connected devices or the shared content.
Navigate to Apps → Samsung Folder → Samsung Connect App → Add Icon
Pictorial representation of the above settings are as follows :

a). Access the Samsung folder and launch the Samsung Connect app.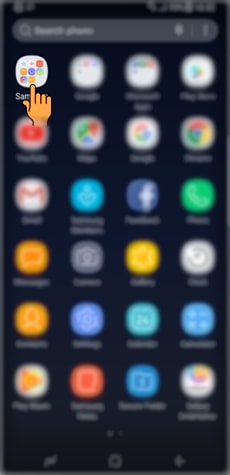 b). If you do not sign in your Samsung account yet , sign in to get the most out of Samsung Connect. This service accesses your location, contacts, storage, accounts, phone, audio, and camera. Or, you can also skip this step.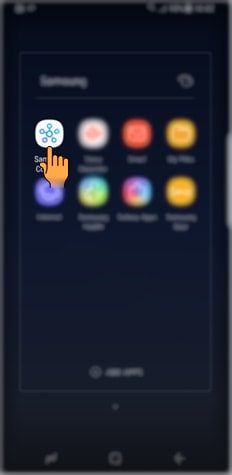 c). Tap Add icon. The Wi-Fi and Bluetooth features will be activated and the device will automatically search for nearby devices.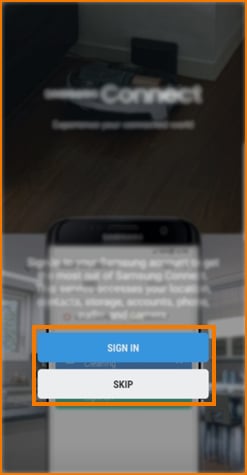 d). Select a device from the List and connect to it by following the on-screen instructions. Once the connection is made, you can use the device or share the content.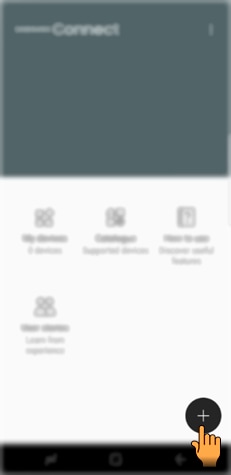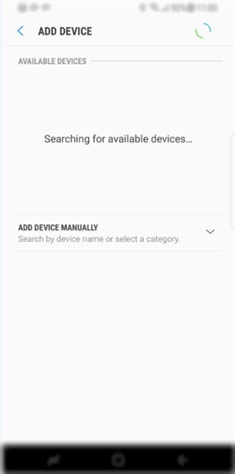 CLICK HERE to know about Samsung Connect feature in Samsung Galaxy S8+ ( SM-G955 ).