How to customize the Notification settings in Samsung Gear S2(SM-R720)?
Last Update date :
Oct 14. 2020
Notifications are accessible from the status bar, but they've moved front-and-center to the lock screen. You can double-tap on a specific notification to open the app (you'll have to unlock your device first), or swipe them away from the lock screen just like you would in the old pull-down drawer.
Navigate to Apps → Tools → Samsung Gear → Notifications → Manage Notifications → Select Apps → DONE → Enable Limit notifications
Pictorial representation of the above settings are as follows:
a). You can set the Gear to receive notifications from the mobile device for a variety of events, such as missed calls or new messages. But, to help reduce Gear S2 battery consumption, you can select just those notification types you really want to be notified of. On mobile device home screen, tap Apps.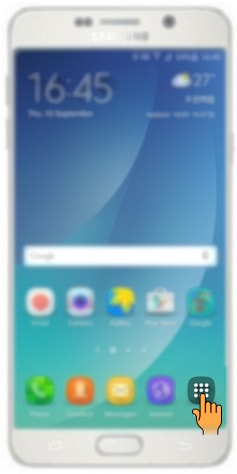 b). Tap Tools folder.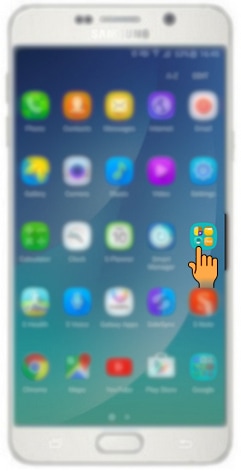 c). Tap Samsung Gear.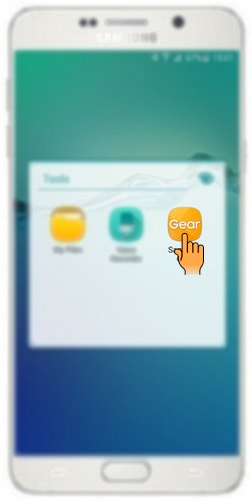 d). Tap Notifications.
e). Tap Manage notifications.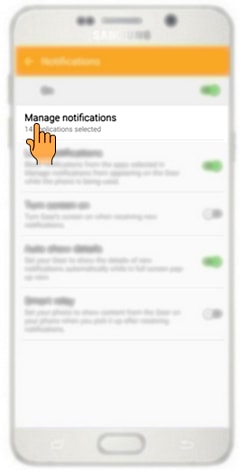 f). Select only those apps you really wish to receive Notifications on the Gear. Tap on the check box in front of the application.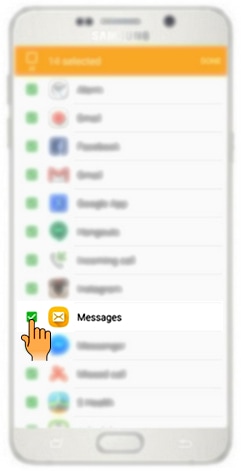 g). If completed, tap DONE.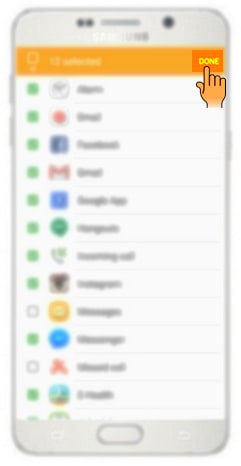 h). Additionally, if you turn on Limit notifications, it set the Gear to block notifications that are received when the mobile device's screen is turned on.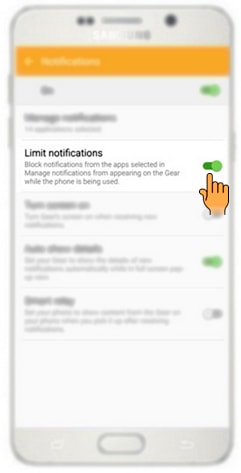 CLICK HERE to deactivate the Voice wake-up feature in the S Voice app in Samsung Gear S2 ( SM-R720 ).
Please click the submit button below to share your feedback with us. Thank you for your participation.
Please answer all questions.