How to remove SIM/microSD Card in Samsung Galaxy S8+(SM-G955)?
Last Update date :
Oct 29. 2020
A SIM (Subscriber Identity Module) card is a smart card that can store user information on a cellular phone. A SIM card can send and receive settings and information from the network and the user phone. The SIM card is usually located in the back inner part of the cellular device, behind or near the battery, and can be taken out and replaced if the phone is not locked.
Navigate to Apps → Settings → Device Maintenance → Storage → More Options → Storage Settings → Select Memory card → UNMOUNT → Pull out memory card
NOTE: To prevent damage to information stored on the microSD card, unmount the card before removing it from the device.
a). From a Home screen, swipe up or down to access the Apps screen.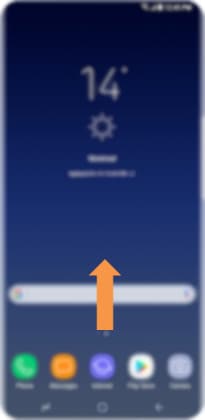 b). Touch Settings.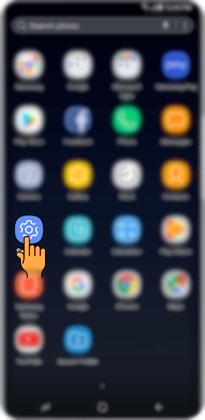 c). Touch Device maintenance.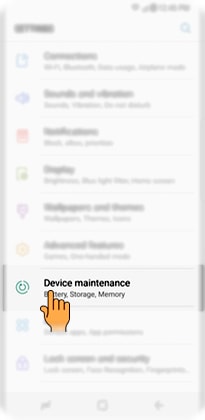 d). Touch Storage.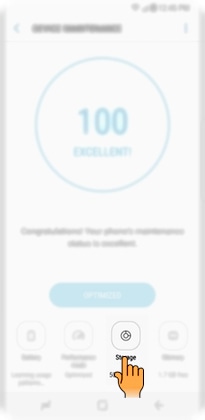 e). Touch More Options.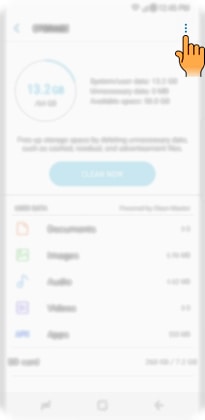 f). Touch Storage settings.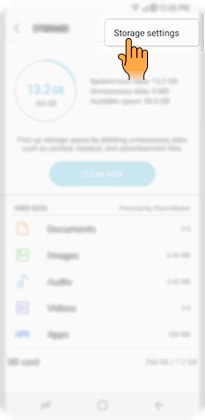 g). Select your SD card.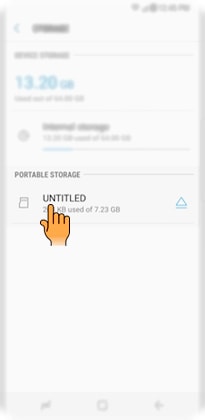 NOTE: You can also touch Eject.
h). Touch UNMOUNT.
i). Locate the SIM/microSD card tray.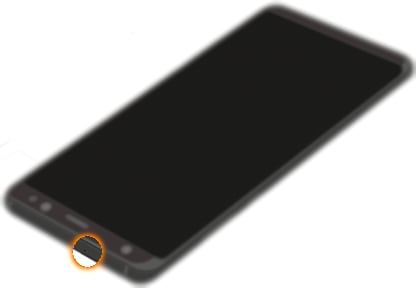 j). Insert the Removal tool into the hole on the tray, and then push in until the tray pops out.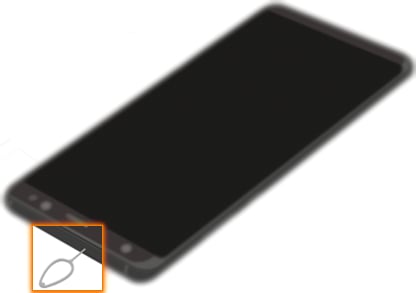 NOTE: Take caution not to insert the ejector tool into the microphone hole located next to the SIM/microSD card slot.
k). Pull out the Tray gently from the tray slot.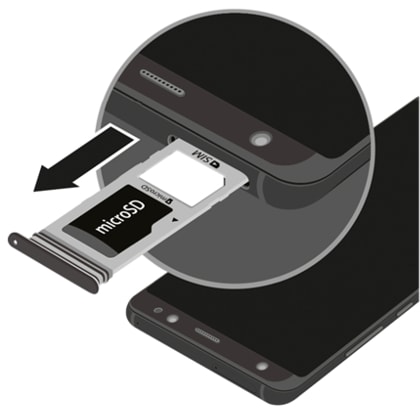 l). Remove your SIM card and microSD card and then slide the tray back into the slot.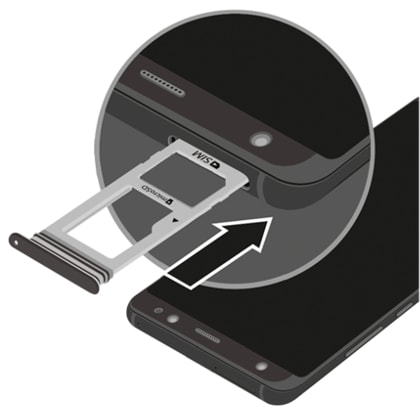 CLICK HERE to know how to insert SIM/microSD Card in Samsung Galaxy S8+ ( SM-G955 ).
Please answer all questions.