when Dex feature is activated connecting s8/s8+ with DeX,It show "cannot start DeX".
Last Update date :
Oct 30. 2020
At that time please check whether your S8/S8+ is the device configured by *KCC(Knox Customization Configurator). We have been notified that Samsung DeX feature may not work properly on limited S8/S8+ devices configured by KCC due to some restriction functions of KCC.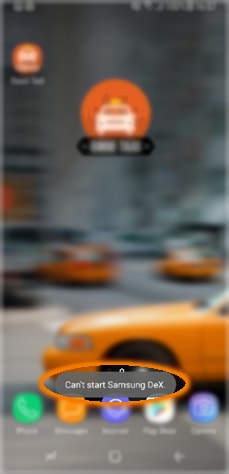 a). To check this, on Apps screen tap Settings.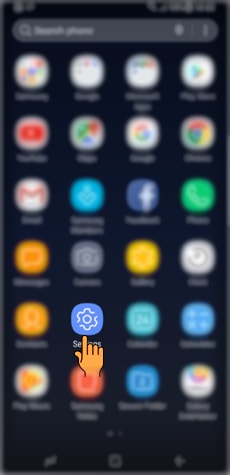 b). Tap About phone and tap Software information. Then, check if Knox Customization menu exists.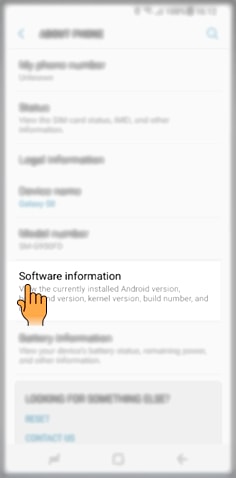 c). If the menu appears, your S8/S8+ is the device configured by KCC. And, you can use Samsung DeX feature normally if you customize your S8/S8+ with the issue via new released patch version.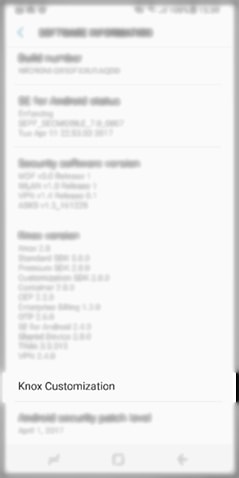 d). To apply the patch, access to the URL "custom.samsungknox.com" on device. And, tap NEXT.

e). Tap FINISH. Then, new patch version is applied.
f). If processing is completed, try to activate Samsung DeX feature again. Tap OK.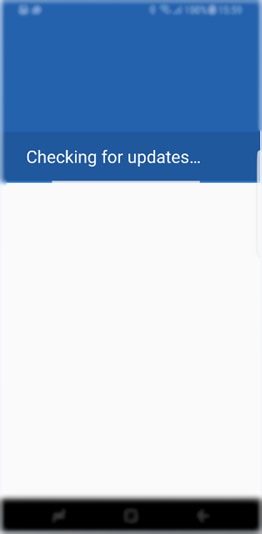 CLICK HERE to know how to update Samsung DeX.
Please answer all questions.