Are Samsung Plasma TVs affected by Temperature?
Last Update date :
Oct 13. 2020
Samsung Plasma TVs have an operating temperature range of 50° F to 104° F (10° C to 40° C). Temperatures outside the listed ranges will negatively affect the operation and lifespan of your TV. We do not advise installing your TVs where temperatures outside of the operating range may be a concern, because temperatures outside of this range (50° F to 104° F) can damage the TV and prevent normal operation.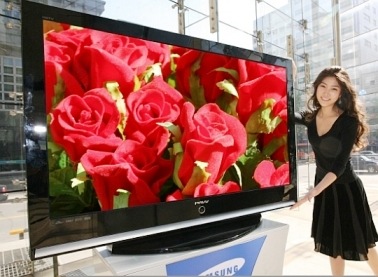 Samsung Plasma TVs can be stored at temperatures ranging from -4 °F to 113 °F (-20 °C to 45 °C). Storing a Samsung Plasma TV in an environment with temperatures outside this temperature range can damage the TV, even if it's not in use.