How to adjust the Color Tone in Series 6 4K UHD TV(KU6470)?
Last Update date :
Oct 29. 2020
You can adjust the Color Tone. The color tone you select is stored in the TV's memory. When you change the current picture mode, the stored color tone is applied to the new picture mode automatically.
Press Home Button on Samsung Smart Control → Settings → Picture → Expert Settings → Color Tone → Select the Color Tone

Pictorial representation to Adjust the Color Tone in your TV is as follows:

a). Press the Home Button on your Samsung Smart Control, to access the Home Screen.
b). Using the Directional pad on your remote, navigate to and select Settings.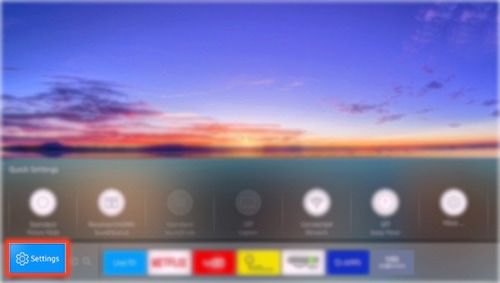 c). Select Picture.
d). Select Expert Settings.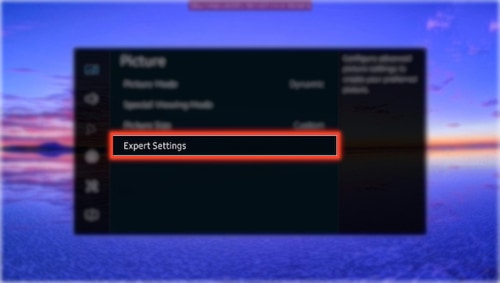 e). Using the Down Directional button, scroll down the list until you reach Color Tone.
f). Select Color Tone.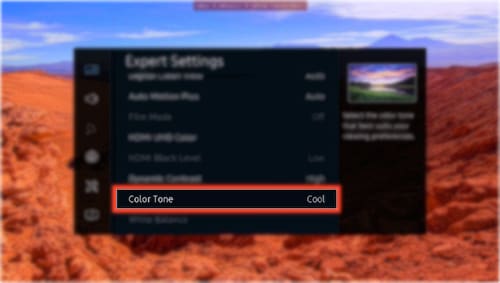 g). Cool and Standard are only available when Picture Mode is set to Dynamic. Cool adds a cool blue hue to colors, while Standard adds no hue to colors.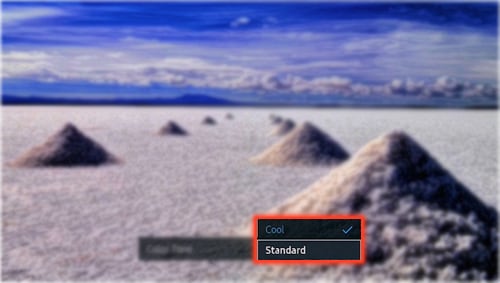 CLICK HERE to know how to enable Digital Clean View in Series 6 4K UHD TV (KU6470).
Please answer all questions.