What are the features which enhances Picture Quality in Samsung F Series SMART TV?
Last Update date :
Oct 13. 2020
Samsung F Series TV came up with great Picture Quality. Picture Quality of F series is added with multiple technologies which makes the quality much better than before. These technologies include Micro Dimming Ultimate, Intelligent Viewing, Cinema Black, Web Clear View and 3D Auto Contrast.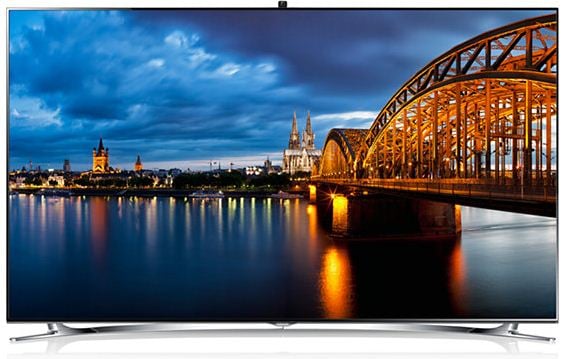 ● Micro Dimming Ultimate : It adds vibrant and richer colors to your TV contents.To know more about Micro Dimming Ultimate Click here
● Intelligent Viewing : It clarifies images based on source of content to provide optimized picture quality. To know more about Intelligent Viewing Click here
● Cinema Black : It provides better movie experience by improving black level. To know more about Cinema Black Click here
● Web Clear View : It enhances the pictures, videos and text by processing text and image areas seperately. To know more about Web Clear View Click here
● 3D Auto Contrast : It maximizes the contrast between object in the foreground and background. To know about 3D Auto Contrast Click here
Please answer all questions.