Turn it on and be transported into the scene itself. With breathtaking sound quality and the latest technology, the QLED 4K offers an immersive sound experience that will make all your content feel like it's happening in front of you.
Active sound that tracks the object in the scene
Object Tracking Sound (OTS)*
Experience the vibrant nuances in every scene with audio that tracks every motion.
With dedicated up-firing and down-firing speakers, you can experience vividly realistic 3D sound that pulls you in closer.
*In Q80A only (except 50"), OTS Lite in 50Q80A, Q70A & Q60A.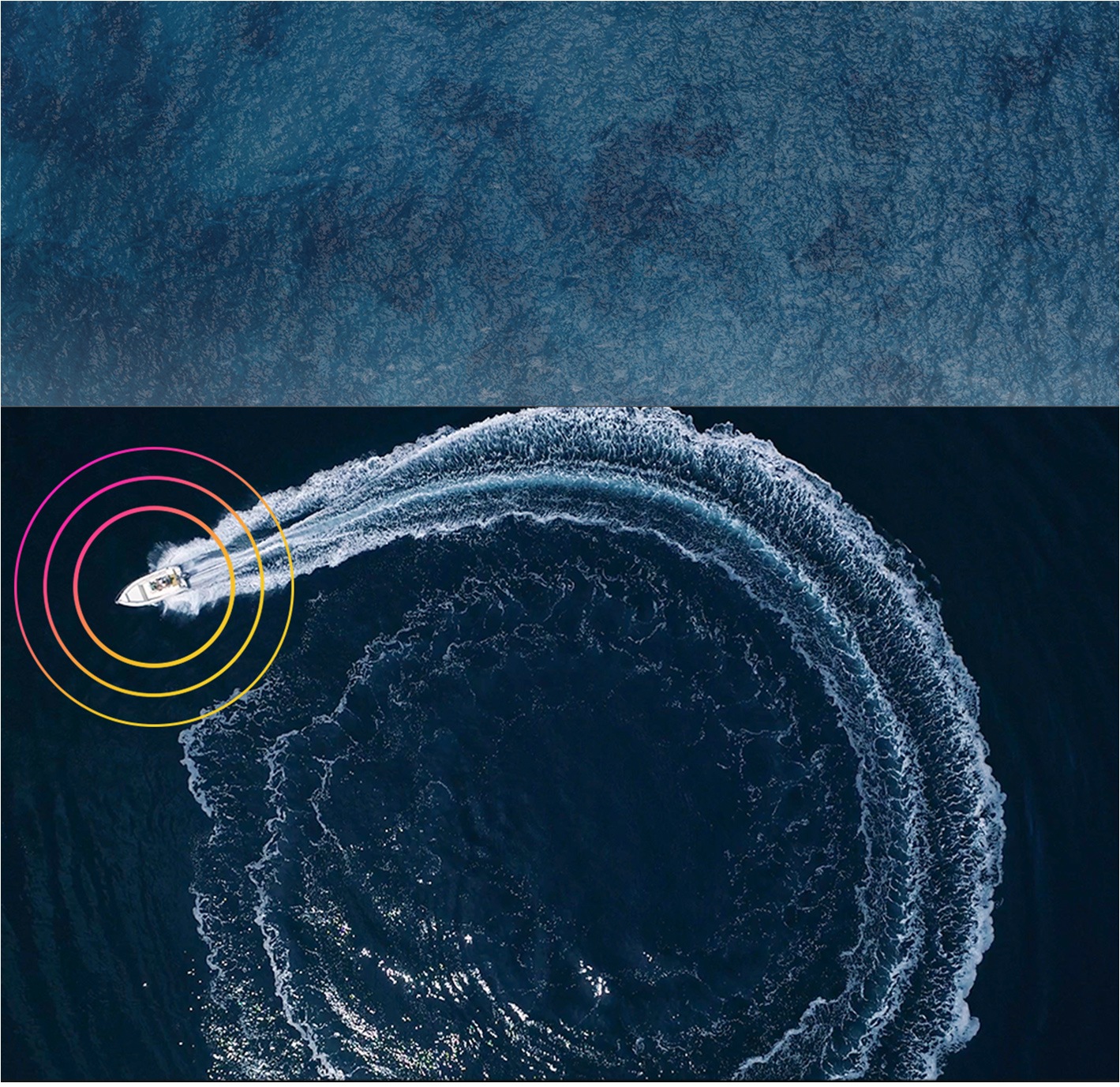 Auto-optimized sound to fit your space
SpaceFit Sound*
Enjoy an optimized sound in alignment with the installation environment, whether it is on the wall or on the table, providing an optimal sound experience.
*In Q80A & Q70A only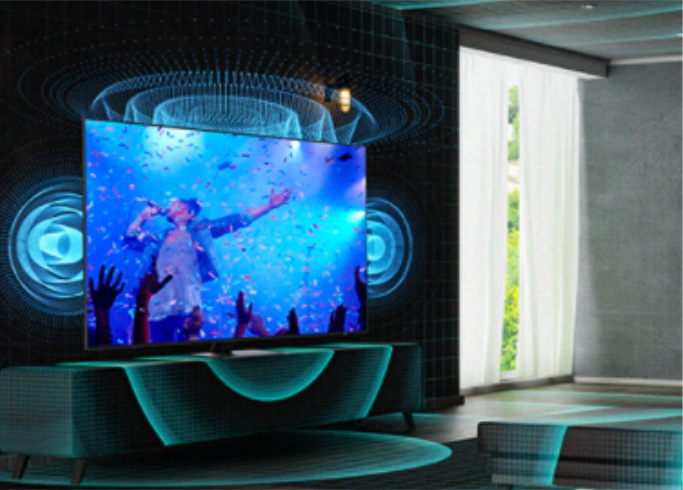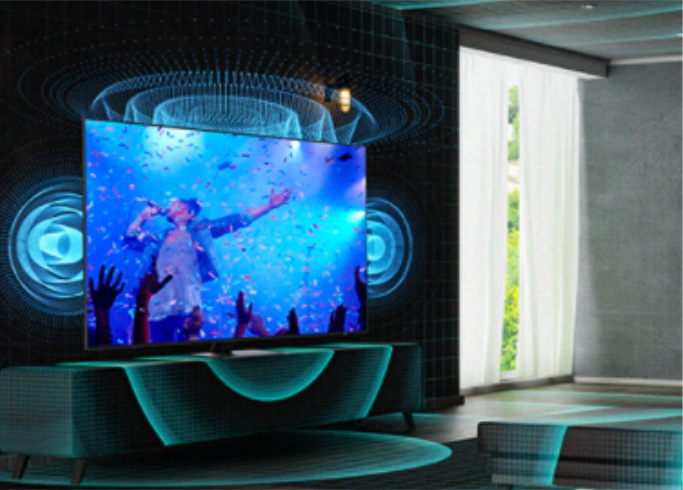 Never miss a word again
Active Voice Amplifier (AVA)*
Unexpected noises from your home can disturb your viewing experience. AVA amplifies the voices in the scene, so the dialogue is delivered clearly. Now watch TV without losing track of the conversation.
*In Q80A & Q70A only
TV and soundbar in perfect harmony
Q-Symphony
Along with the QLED's two top speakers, soundbar's speakers work together to create the ultimate surround sound experience. It enables you to completely immerse yourself in the content, in a way you have never experienced before.
Image simulated.
Products, features and images shown above are for representational purpose only, actual may vary. Features are subject to changes without any prior notice.
Third party logos/trademarks shown above belongs to respective parties. Some features may require additional subscription / internet connectivity. Services provided
independently by the Partners are subject to their T&Cs and may involve subscription charges.