Join the
#FlexYou360 Challenge
Join and stand a chance to win a trip to Seoul, Korea for you and your gang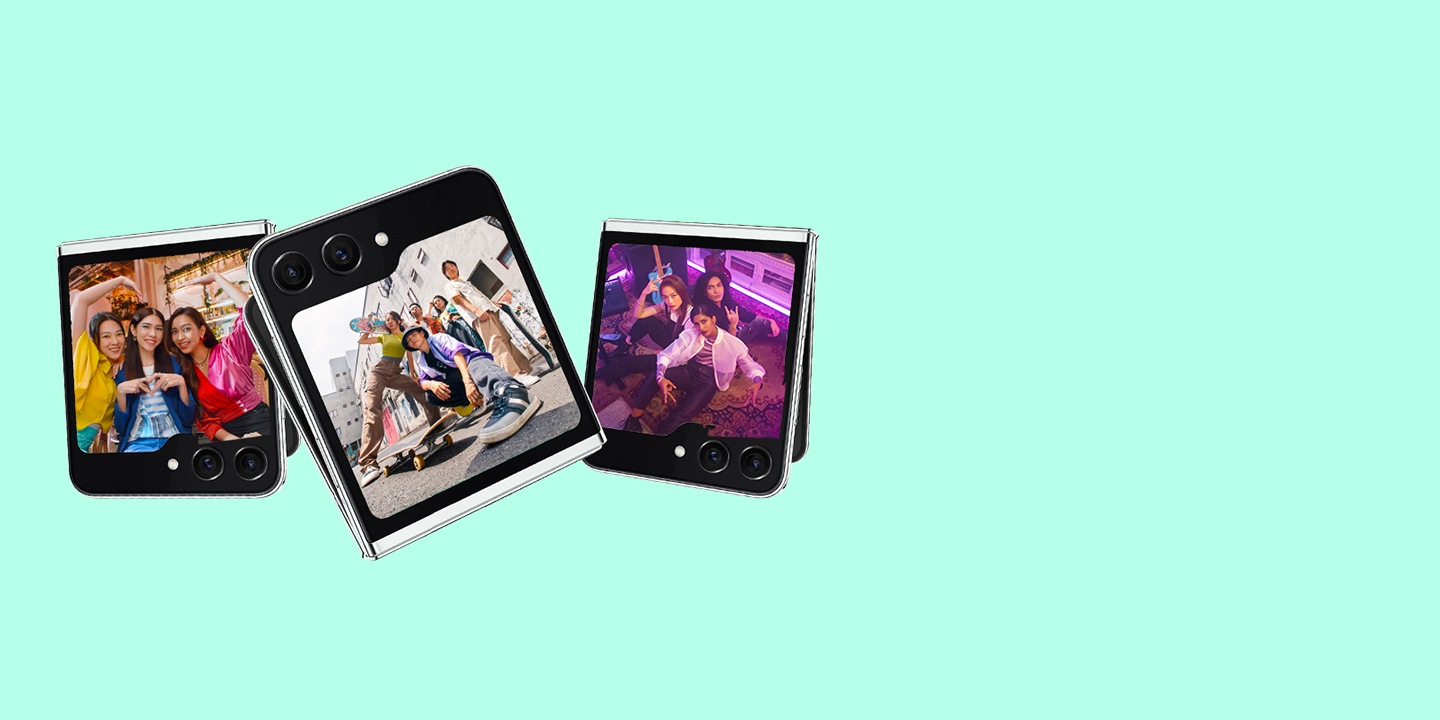 Capture creative
Multi-angled group shots
And stand a chance to win!
Get ready to go Annyeong-Haseyo!
Here's How to Participate
Gather your Flip gang (3-5 friends) & check out the Flex360 Bus or Flex360 Booth.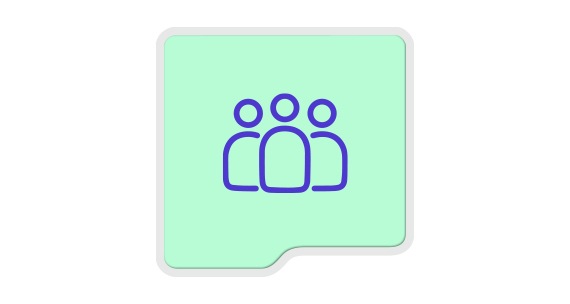 Capture your multi-angled photos with the Flex360 app.

Post your short Flex360 app generated content on your TikTok or Instagram
Hashtag #FlexYou360 #GalaxyZFlip5


Here's Where to Participate in
the #FlexYou360 Challenge!
Flex360 Bus

Dates

Locations

Time

15 -17 Sept 2023

(Fri - Sun)

Hin Bus Depot, Penang

10am - 5pm

22 - 24 Sept 2023

(Fri - Sun)

Jalan Tan Cheng Lock, Malacca

10am - 6pm

29 Sept - 1 Oct 2023

(Fri - Sun)

Jalan Tan Hiok Nee, Johor Bahru

10am - 6pm
Flex360 Bus

Dates

Locations

Time

18 -24 Sept 2023

(Mon - Sun)

The Gardens Mall, Kuala Lumpur - 2nd Floor Linked Bridge



Pavilion Kuala Lumpur - Level 5 Linked Bridge

10am - 10pm

26 Sept - 1 Oct 2023

(Tue - Sun)

Sunway Pyramid - LG2 Ice Rink Railing
 

IOI City Mall, Putrajaya - LG, West Wing 3

10am - 10pm

3 - 8 Oct 2023

(Tue - Sun)

Sunway Velocity Mall - G Floor
 

1 Utama Shopping Centre - LG Highstreet, New Wing

10am - 10pm

16 - 22 Oct 2023

(Mon - Sun)

Queensbay Mall, Penang - G  Floor, Central Zone

10am - 10pm
Flex all your good angles
Anytime, anywhere
With your gang
Download and join 
the Flex360 app