3 Days Only
Exclusive Offers
Up to 30% more value
4th - 6th June 2018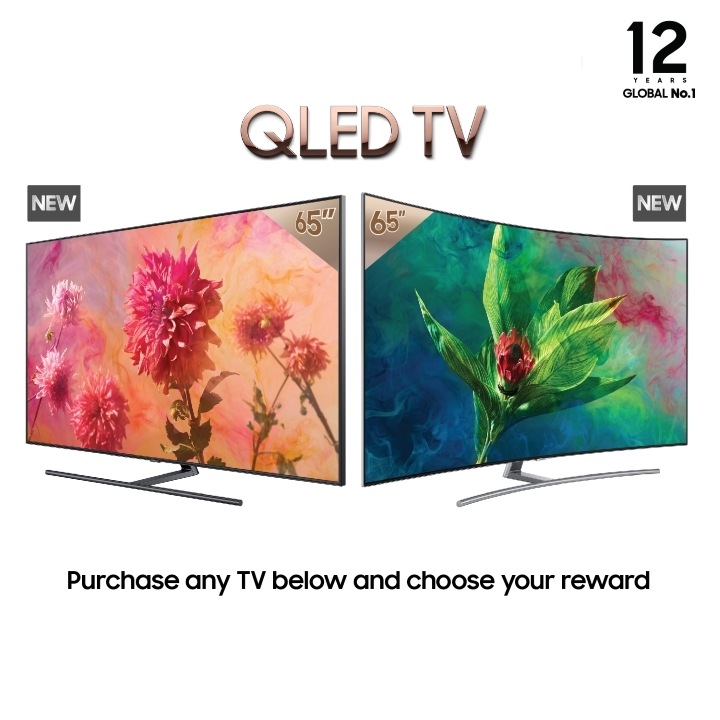 * Terms and conditions apply.
* All TVs come with 2-year warranty.
* Valid on a first come, first served basis while stocks last.
* Images shown are for illustration purposes only.
* Promotion prices are inclusive of 6% GST.
* Results based on IHS Markit, Technology Group, TV Sets Intelligence Service - Premium, Annual Unit and Anual Revenue Basis, 2006 - 2017. Information is not an endorsement of Samsung. Any reliance on these results is at the third party's own risk. Visit www.technology.ihs.com for more details.